Don't forget that our website has a great calendar feature to remind you of upcoming Schoolcraft events. Coming up this week and next we have a delayed start, a family lunch opportunity at the Elementary School (join your child for lunch during their lunch hour), Ski Club event and more. See the site for more details!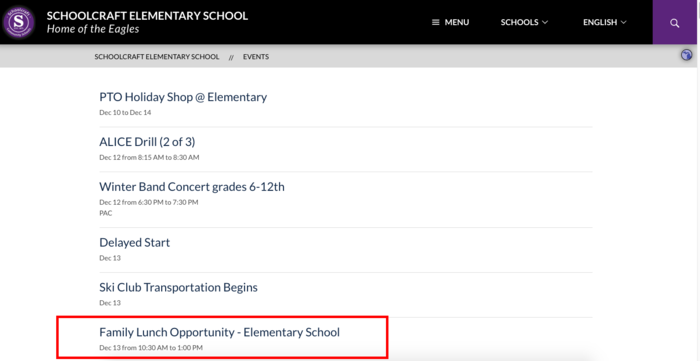 Ski Club will meet be going out tomorrow! If you are riding the bus and need to drop your skis off in the morning you can bring them to the middle school gym before school starts.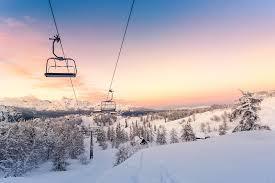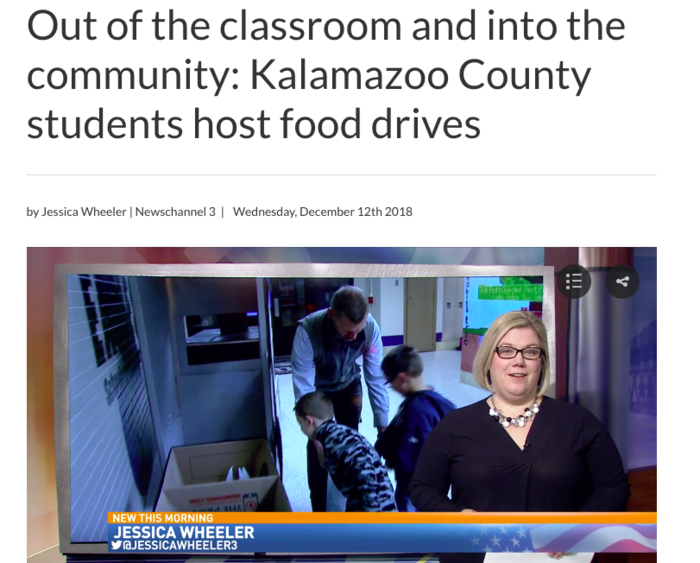 PARENT MEETING OVER MAY TERM COURSES: Come find out about our new elective course offerings, career exploration courses, and college opportunities, for SHS students, that will be available during May Term at Schoolcraft High School. Mr. Seager and Mr. Ledlow will be there to explain the May Term program and answer your questions. The meeting will be held in the HS PAC from 6:00 - 7:00 PM on Monday, December 17.

Greetings SCS Parents/Guardians: This communication comes as notification of our next school safety drill event to take place this Wednesday morning, December 12th, in each of our three buildings. As part of the A.L.I.C.E. safety protocol, which you will recall is the board adopted procedural plan for school safety, each building will share a short, grade-level appropriate instructional video followed by the classroom teacher guiding their students through a Lockdown/Barricade practice event with the support and supervision of local law enforcement. Please know that the Schoolcraft Community Schools take school safety very seriously and are committed to the enhanced security protocols provided through the A.L.I.C.E. program. We encourage parents to discuss this training with your student(s) both prior to and after the Wednesday training. Thank you in advance for your support!

This Thursday, December 6, is a delayed start day.

The Ski club passes are here! You can pick them up in the Middle School office today!

Students at the Elementary had a great time meeting some of the Harlem Wizards today. They were invited to arrive at the high school tonight at 6:00 to play on the court & get autographs with the team! Tickets can still be bought at the High School tonight. Doors open at 6:00 pm.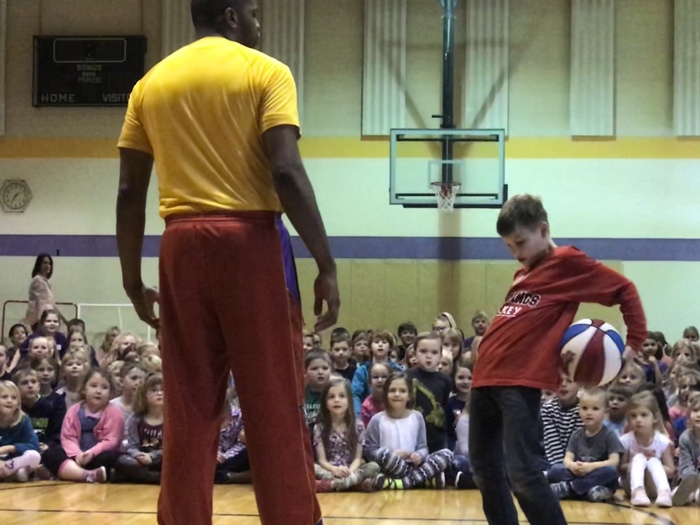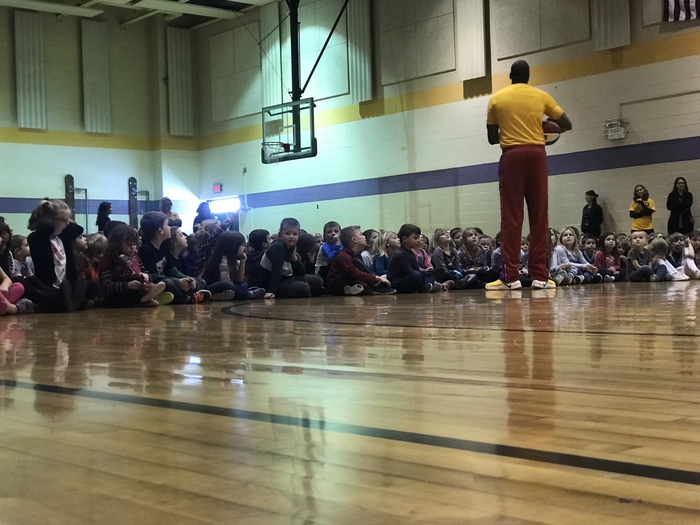 It's Game Day! Game starts at 7:00 pm at the High School. We'll see you there! #schoolcrafteagles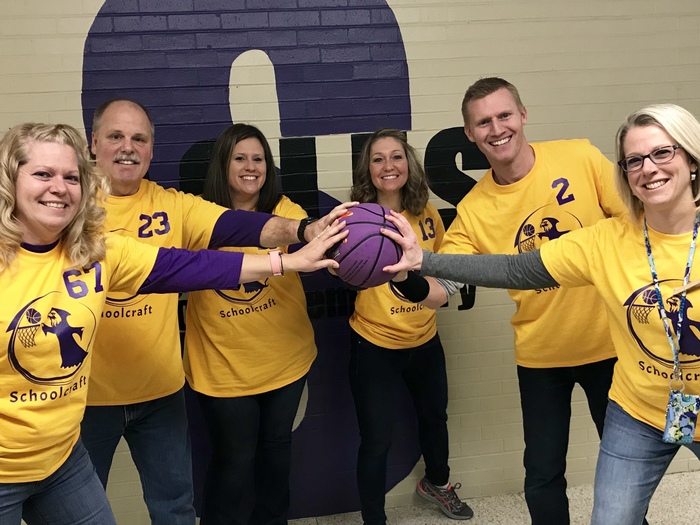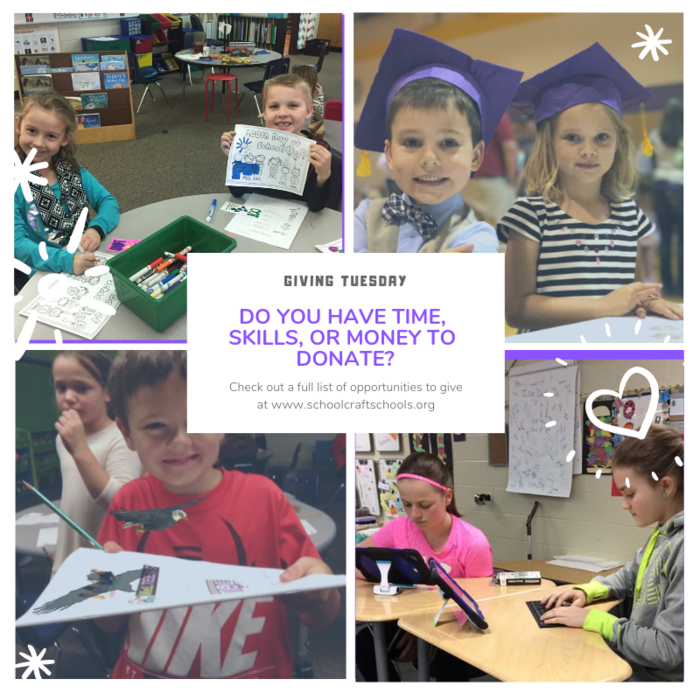 Do you have questions about the 'why' or 'how' of A.L.I.C.E training (active shooter training) going on at SCS? On November 20th (today) at 3:15pm, Superintendent Dr. Stitt and other administration will be holding a "Facebook Live" event answering your questions! This will be recorded for those who cannot attend or do not have Facebook.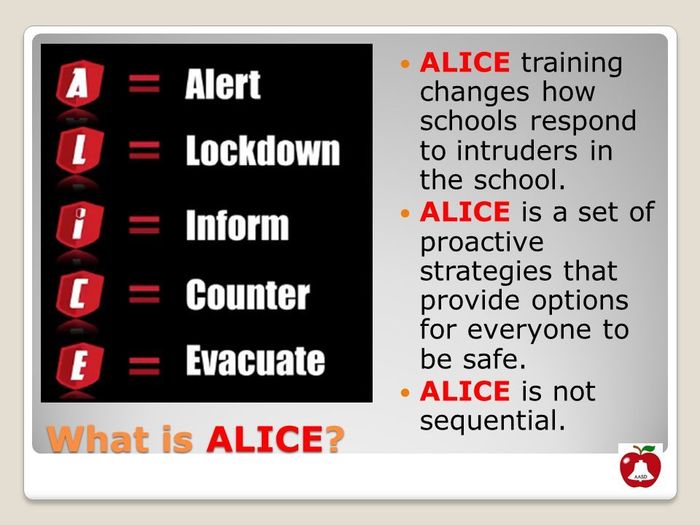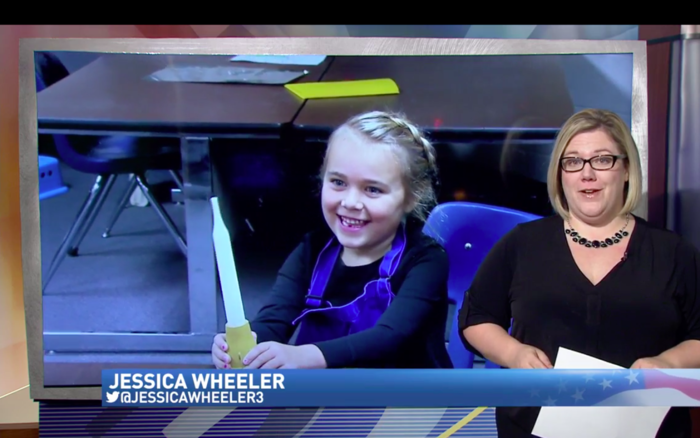 Vaping is dangerous.... and it's becoming more and more popular and pervasive. Please have a talk with your teenage child about this important topic. Your partner, SCS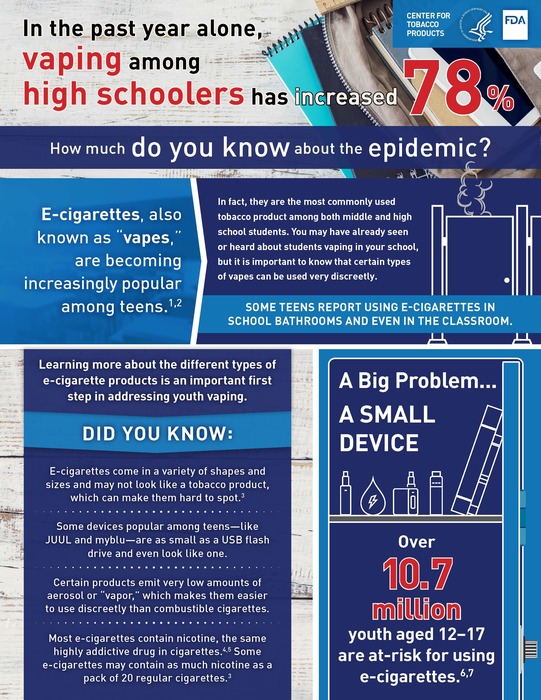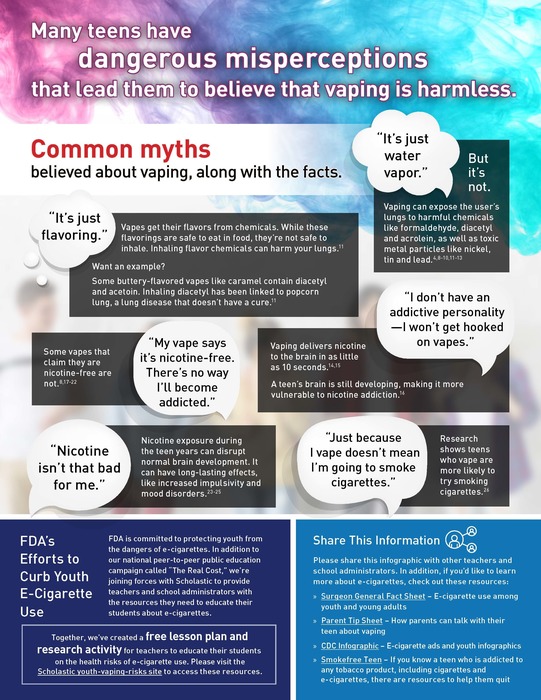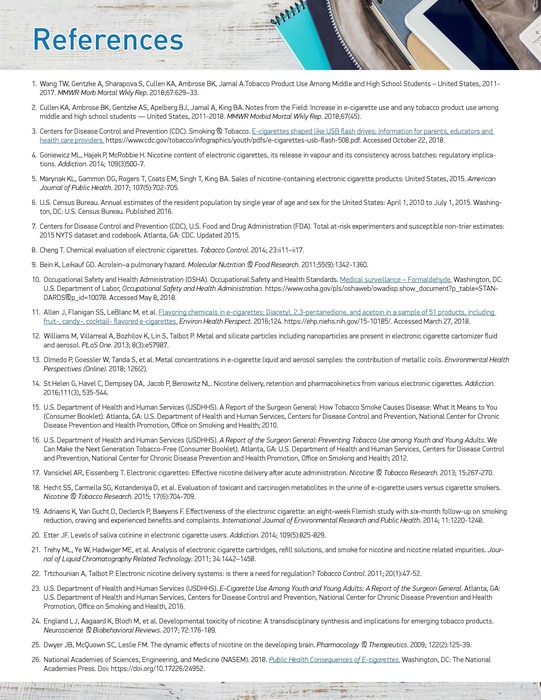 The Schoolcraft School Board has hired Epic MRA to conduct a phone survey about our facilities. Should you receive a phone call from Epic MRA, please consider taking the short survey over the phone. This will provide the Board feedback on this important topic. Thank you!


We are in need of someone to drive the ski equipment to and from Ski Club on Thursday nights. You will receive a FREE family ski pass good for the whole season to Bittersweet! If you are interested please call the Middle School office to find out more!

A great group of Schoolcraft students at the MHSAA Sportsmanship Summit in Grand Rapids. Go Eagles! #SchoolcraftEagles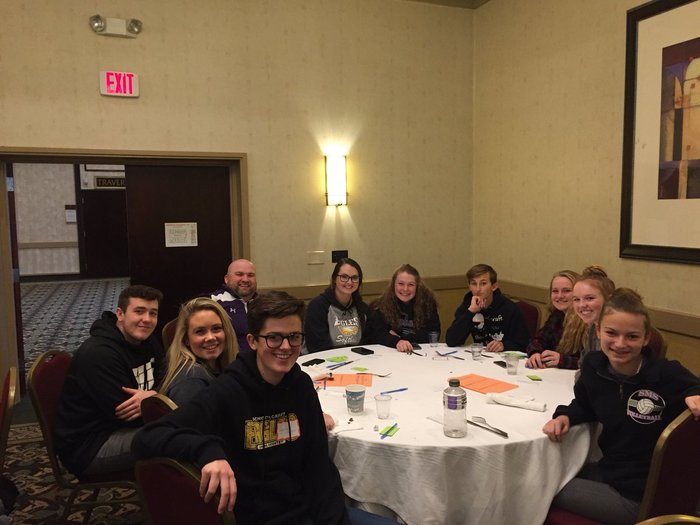 We are very proud of our football team this season! Today they may have fallen 30 to 14 but will forever be Eagle champions in our heart!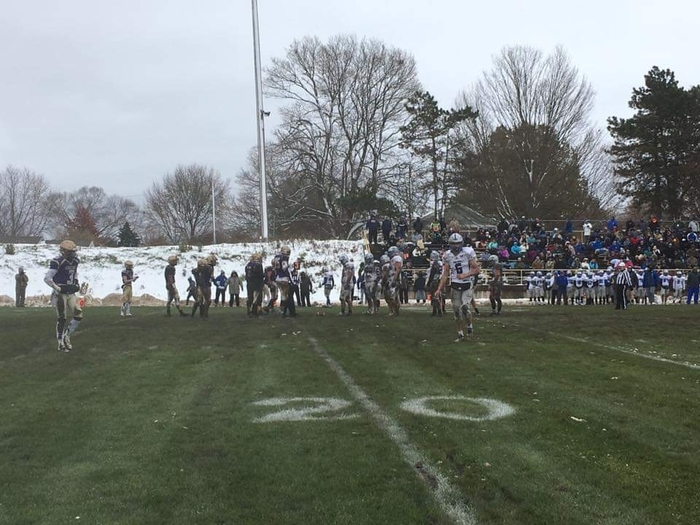 At the half- Montague 16, Schoolcraft 0 #SchoolcraftEagles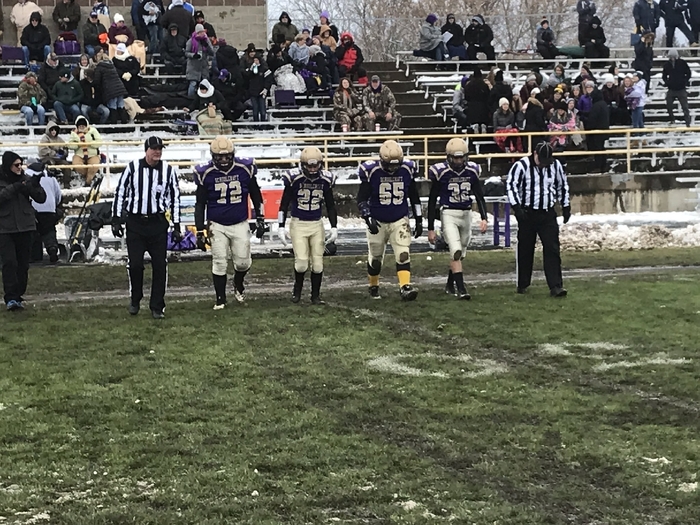 End of the first quarter football playoffs game - Montague 10, your Eagles 0 #schoolcrafteagles