Students at the Elementary had a great time meeting some of the Harlem Wizards today. They were invited to arrive at the high school tonight at 6:00 to play on the court & get autographs with the team! Tickets can still be bought at the High School tonight. Doors open at 6:00 pm.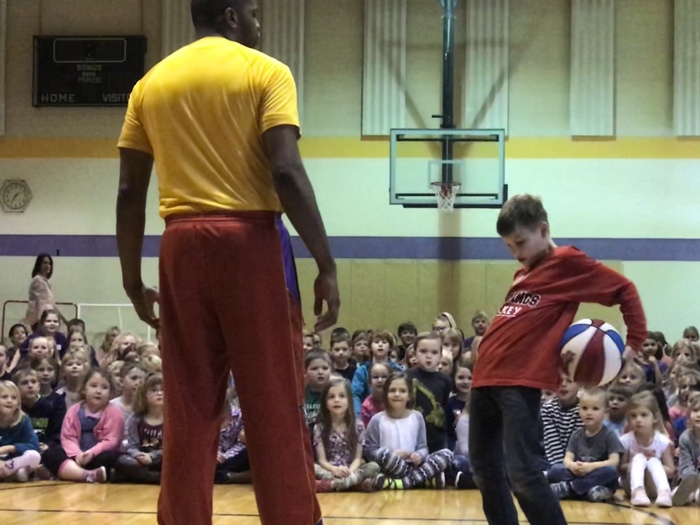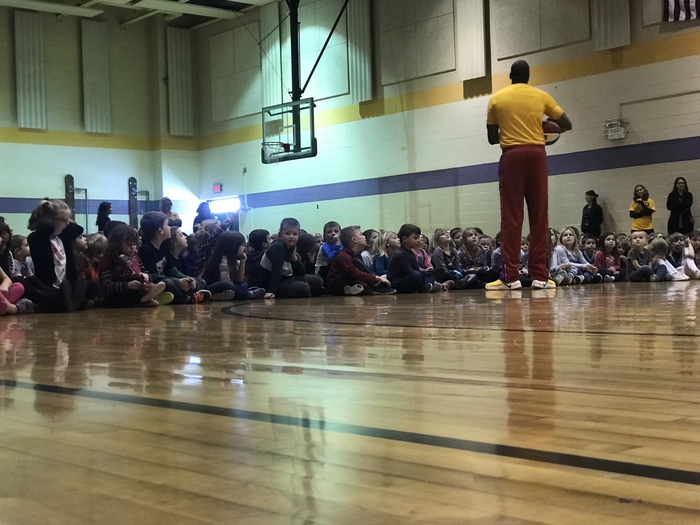 It's Game Day! Game starts at 7:00 pm at the High School. We'll see you there! #schoolcrafteagles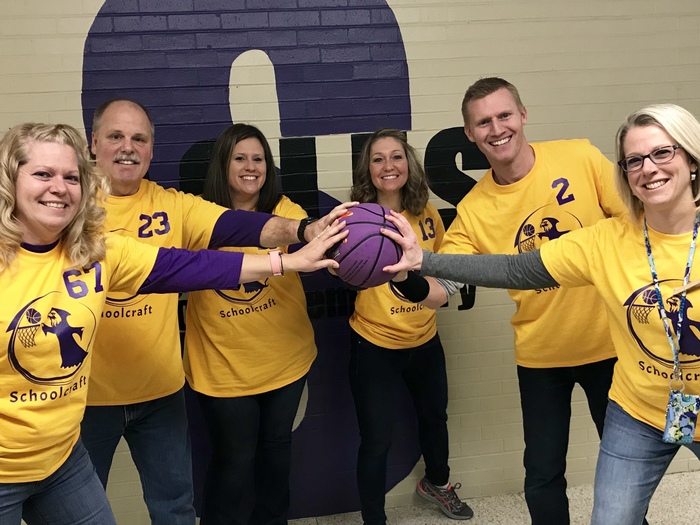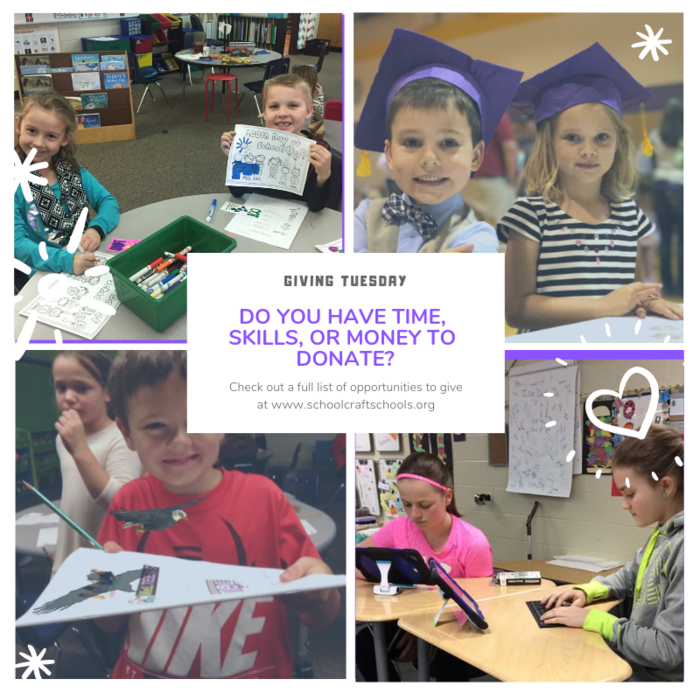 Do you have questions about the 'why' or 'how' of A.L.I.C.E training (active shooter training) going on at SCS? On November 20th (today) at 3:15pm, Superintendent Dr. Stitt and other administration will be holding a "Facebook Live" event answering your questions! This will be recorded for those who cannot attend or do not have Facebook.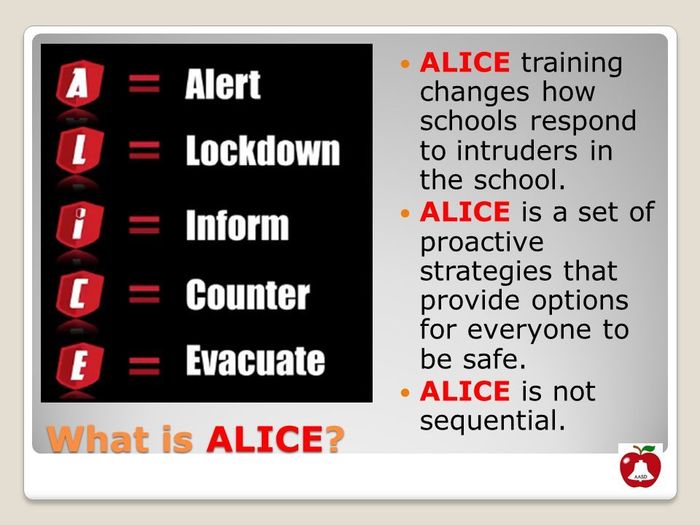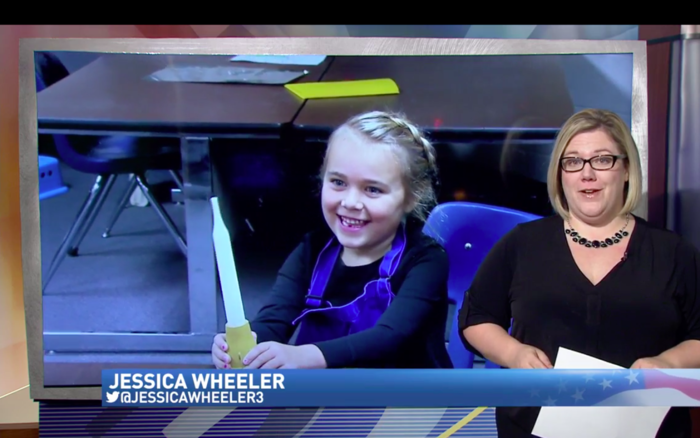 Vaping is dangerous.... and it's becoming more and more popular and pervasive. Please have a talk with your teenage child about this important topic. Your partner, SCS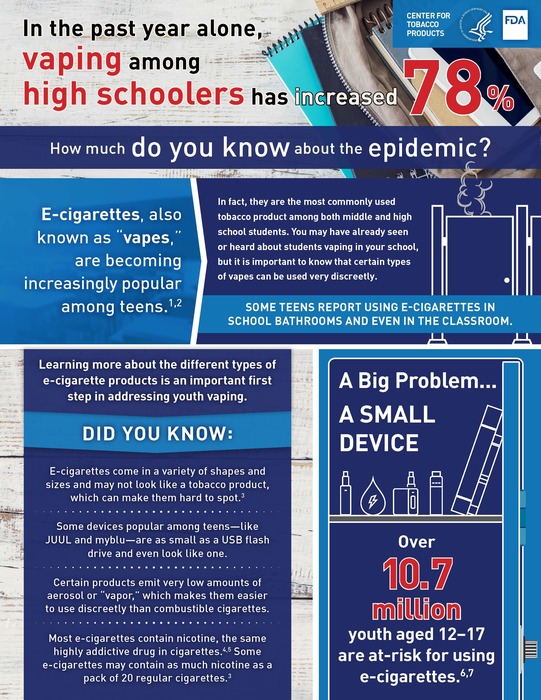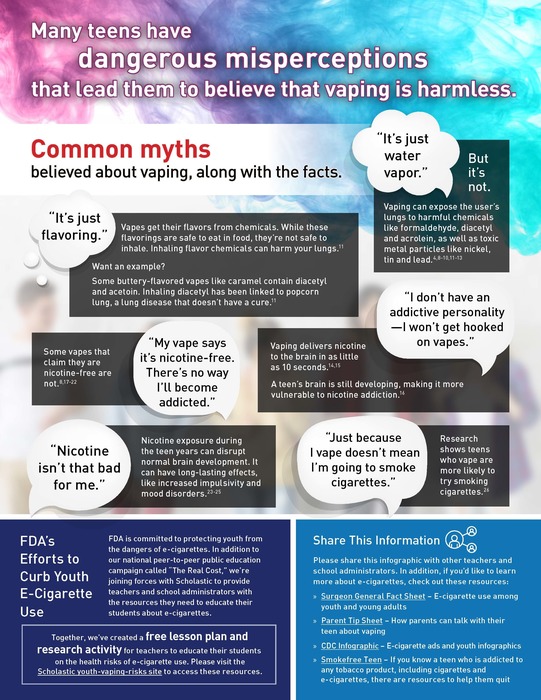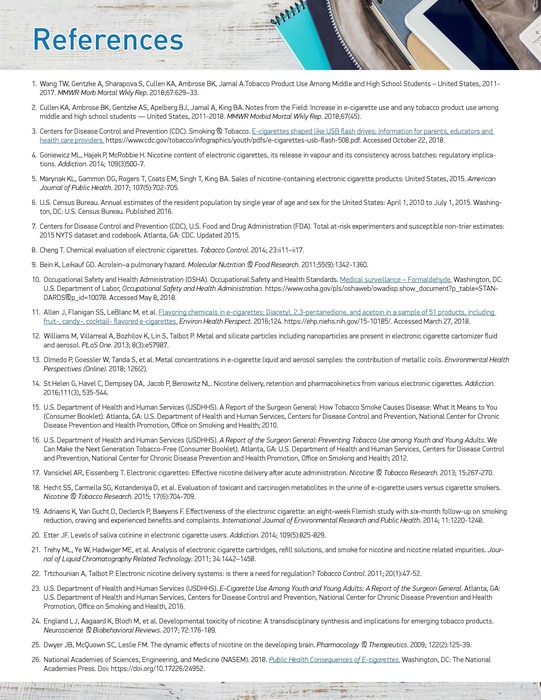 The Schoolcraft School Board has hired Epic MRA to conduct a phone survey about our facilities. Should you receive a phone call from Epic MRA, please consider taking the short survey over the phone. This will provide the Board feedback on this important topic. Thank you!


We are in need of someone to drive the ski equipment to and from Ski Club on Thursday nights. You will receive a FREE family ski pass good for the whole season to Bittersweet! If you are interested please call the Middle School office to find out more!

A great group of Schoolcraft students at the MHSAA Sportsmanship Summit in Grand Rapids. Go Eagles! #SchoolcraftEagles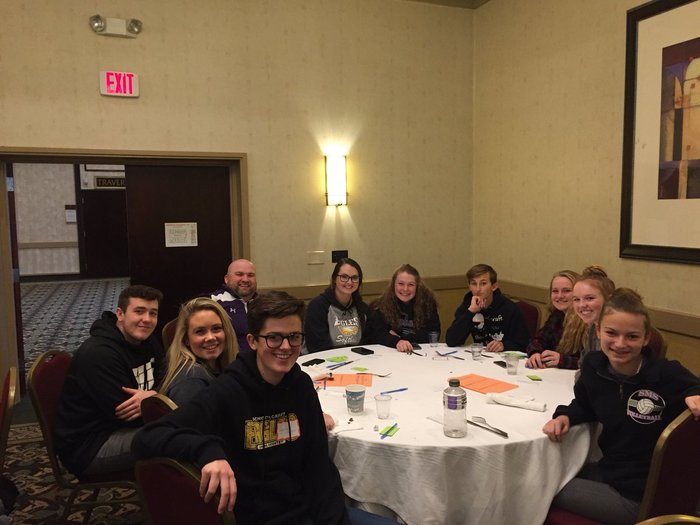 We are very proud of our football team this season! Today they may have fallen 30 to 14 but will forever be Eagle champions in our heart!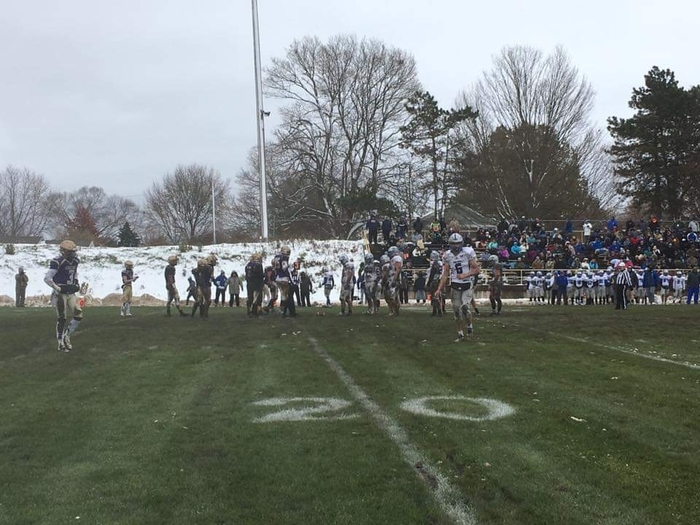 At the half- Montague 16, Schoolcraft 0 #SchoolcraftEagles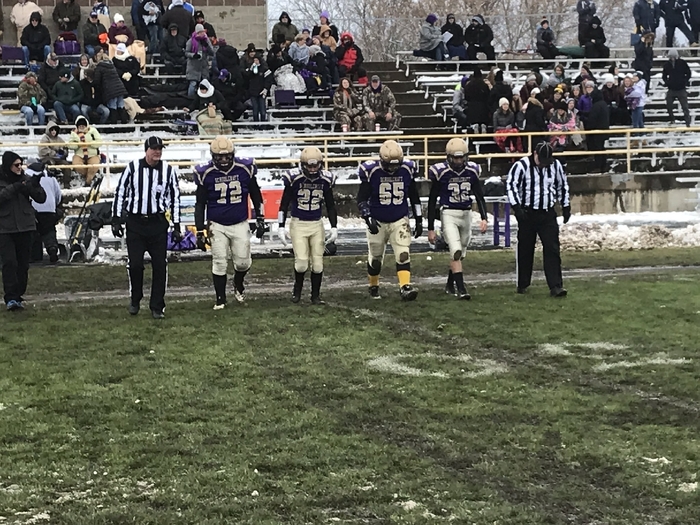 End of the first quarter football playoffs game - Montague 10, your Eagles 0 #schoolcrafteagles

Tomorrow is the final day to turn in Ski Club registration forms! Don't miss out!

Trivia Night for Project Graduation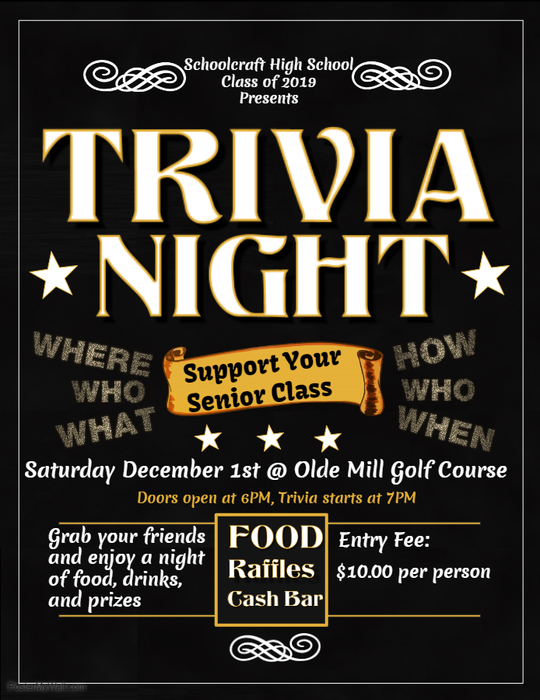 Reminder: High School and Middle School Parent Teacher conferences are tonight from 5-8:00 p.m. in each building. We hope to see all parents this evening! Football playoff tickets are available for purchase at the High School until Friday at 3:00 p.m.

Reminder: High School and Middle School Parent Teacher Conferences are tonight from 5:00-8:00 p.m. in each building. We hope to see all parents this evening!

We apologize for the confusion but there is a final update for the coming football game: The new and final plan (same as original) is Saturday at Schoolcraft with a 1:00 PM kickoff. We hope to see everyone there!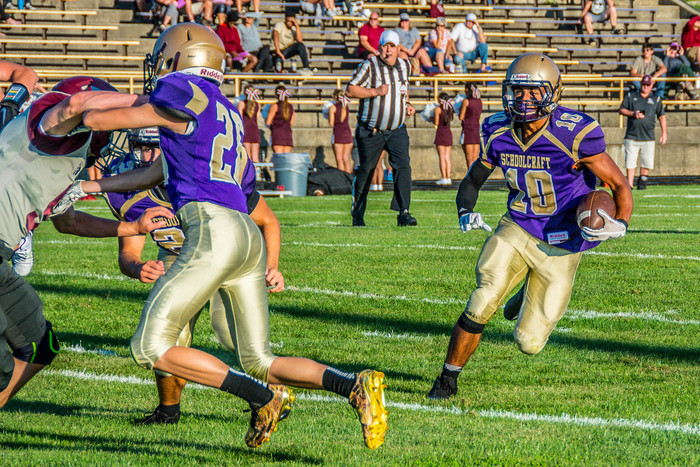 ***CORRECTION*** . Your Eagles Regional football game will be played on Saturday, November 10th @ 7:30 PM and will be played at Vicksburg High School