All Schoolcraft Community Schools will be closed on Monday, January 21, 2019, due to extreme weather. Updates regarding after school programs will be released by noon tomorrow.

The Band Booster pancake breakfast is canceled today due to weather conditions. It is rescheduled for next Saturday, January 26 from 8-11.

Schoolcraft Varsity Boys Basketball defeats Centreville 73-49.

River Fox earned his 150th win last in Dexter.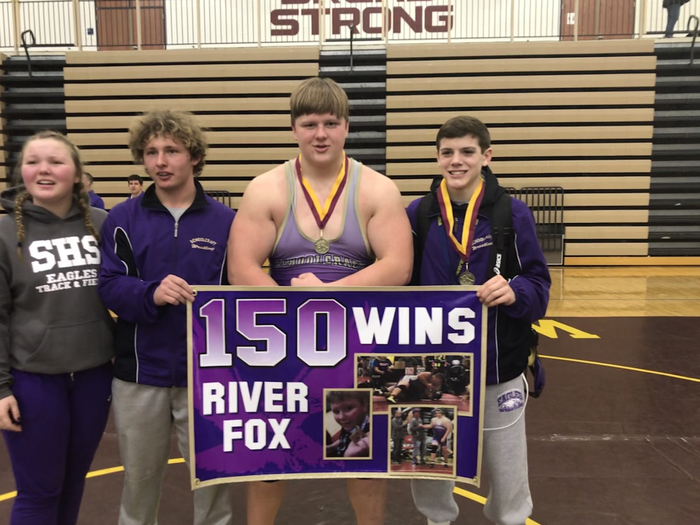 Varsity Boys and Girls Basketball defeated Vicksburg on Tuesday.

Schoolcraft Varsity Girls Basketball losses 44-42 to Centreville.

The MS wrestling tournament at Decatur has been canceled for Saturday, January 19.

A group of 9 Eagle educators started a WMU class hosted at Schoolcraft HS this week. The grant funded course is about how to do the work of teacher leaders in hopes of growing teaching and learning for all students. We can't wait for all the programs to emerge from this work!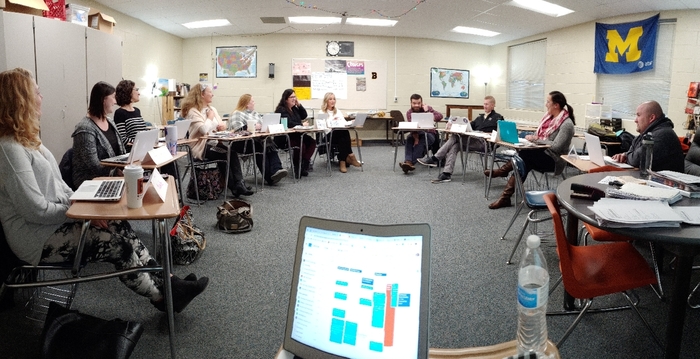 Power is back on at Schoolcraft Community Schools. We will be holding all evening activities as planned including home sporting events and the 8th grade DC trip spaghetti dinner from 5-7 p.m. in the HS Cafeteria.

Due to the regional power outage, all Schoolcraft Community Schools will close and release students at 11:00 and stay closed for the remainder of the day, today, January 11. Buses will be transporting students home at that time. If you wish to contact the school or pick up your child up please call the following numbers: Elementary: 815-494-8887 or 269-998-8123 MS: 616-634-1372 HS: 269-760-1302 or 269-720-7091 Eagle Zone is closed as well. It is important that all kids are picked up as we will not be serving lunch or have electricity. Further communications will be released this afternoon about evening activities.

Tomorrow night from 5-7 pm in the High School cafeteria there will be a Spaghetti Dinner fundraiser. Tickets will be sold at the door for $5. All proceeds raised will go toward the 8th grade Washington D.C. trip this spring!

Kalamazoo County will be experiencing their first ever Teachstock! Thats the name the planning committee gave their 100% free conference for 200 educators (K-8). "By Educators, For Educators, Because We Are Stronger Together!" See the website to learn more:
https://sites.google.com/schoolcraftcs.org/teachstock/home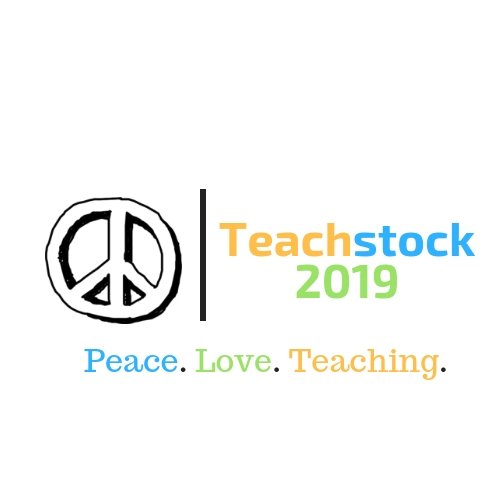 Schoolcraft Varsity Boys Basketball defeats Kalamazoo Christian 49-34.

Schoolcraft Varsity Girls Basketball defeats Kalamazoo Christian 53-38.

On Thursday, the students of the Elementary had a fun day with cocoa delivered by Mr. Webster dressed as a train conductor. This was a celebration of their food drive efforts! Even those in the car rider line experienced some Holiday Joy & hot cocoa! #HappyHolidaysSchoolcraft

This is a reminder that we will NOT be providing transportation for Ski Club tomorrow or for the duration of break. Feel free to utilize your passes while on break! We will see you in 2019!

The 3rd-4th Grade music concert is Wednesday at 6:30 pm at the Middle School. The event will be live on Facebook. We've had viewers from as far away as Florida and Arizona. Spread the word! #schoolcrafteagles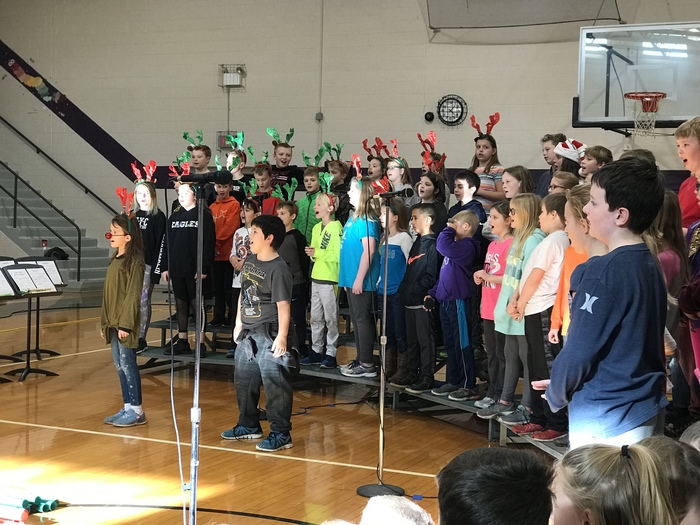 Do you know someone who embodies what it means to be a Schoolcraft Eagle? Have them enshrined by joining the the Schoolcraft Wall of Fame by filling out the form here:
http://bit.ly/SCSWallofFame
. Submissions for the inaugural class will be closed January 20th so don't delay!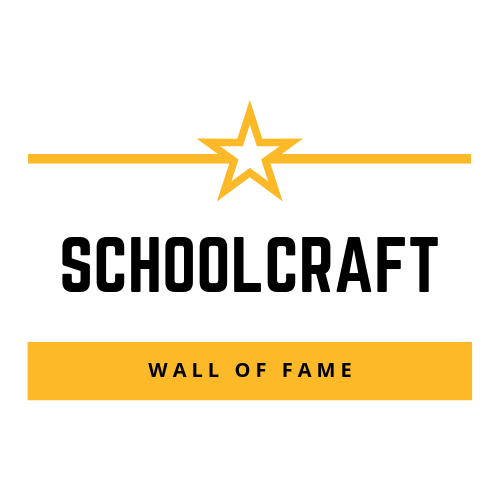 Some of our many K-8th grade entries into the staff holiday card this year. Students all did a great job! Happy Holidays!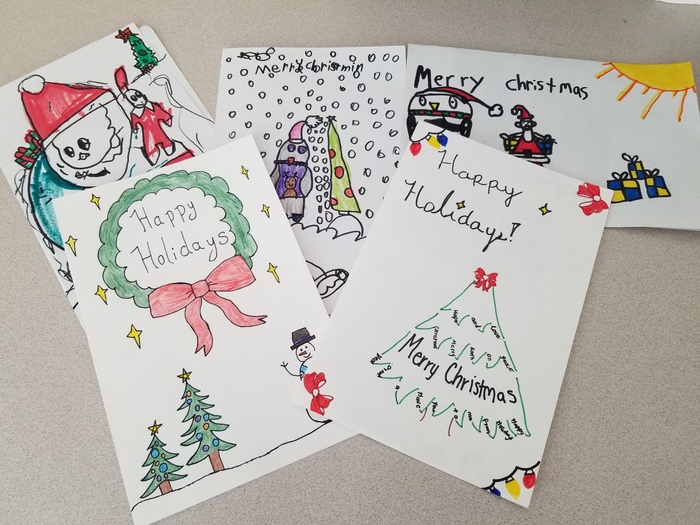 Schoolcraft Elementary would like to thank @meijer for their generosity and support last night. They donated $200 and 10% off the staffs toy shopping for students at their school. In all, the staff and @meijer contributed $1,200+ to this effort this season! Thank you to all!