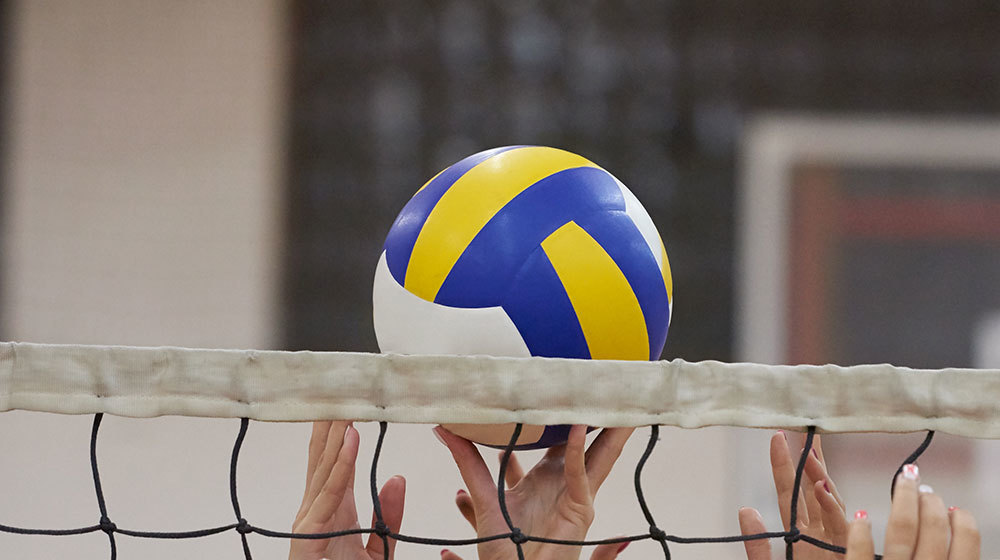 HOMECOMING PARADE**** SHS student council will be hosting a homecoming parade on October 1st at 4:30pm. If your team, club, organization, or group would like to participate in the parade, please email Coach Ferency at
ferencyn@schoolcraftcs.org
. GO EAGLES 🦅!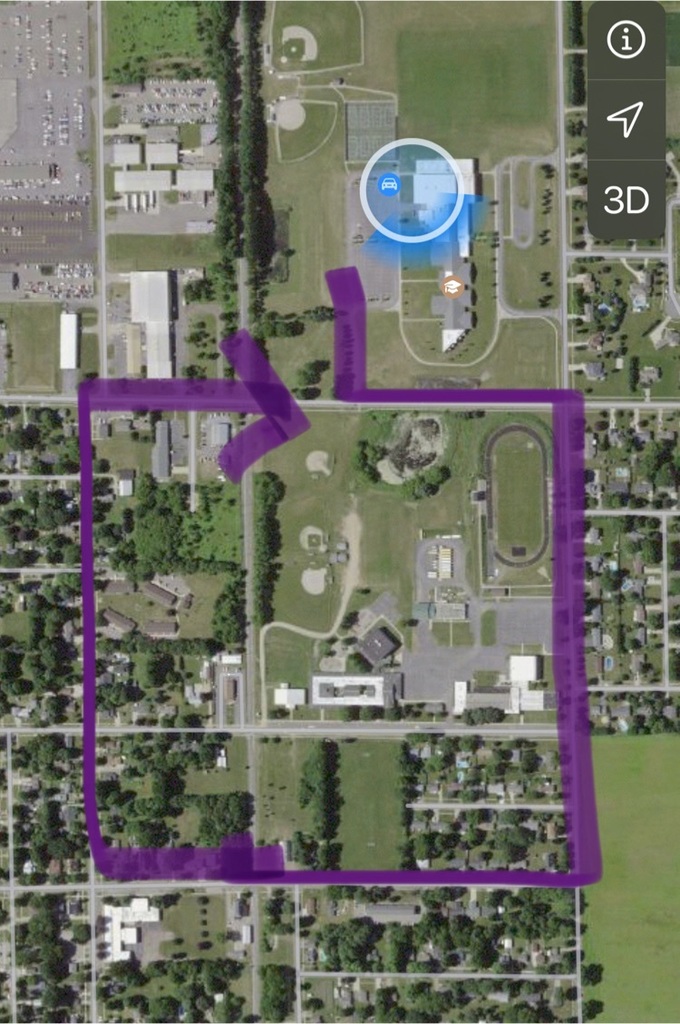 The JV Volleyball Invitational for Saturday, September 18, 2021 at Gull Lake has been cancelled due to a lack of officials.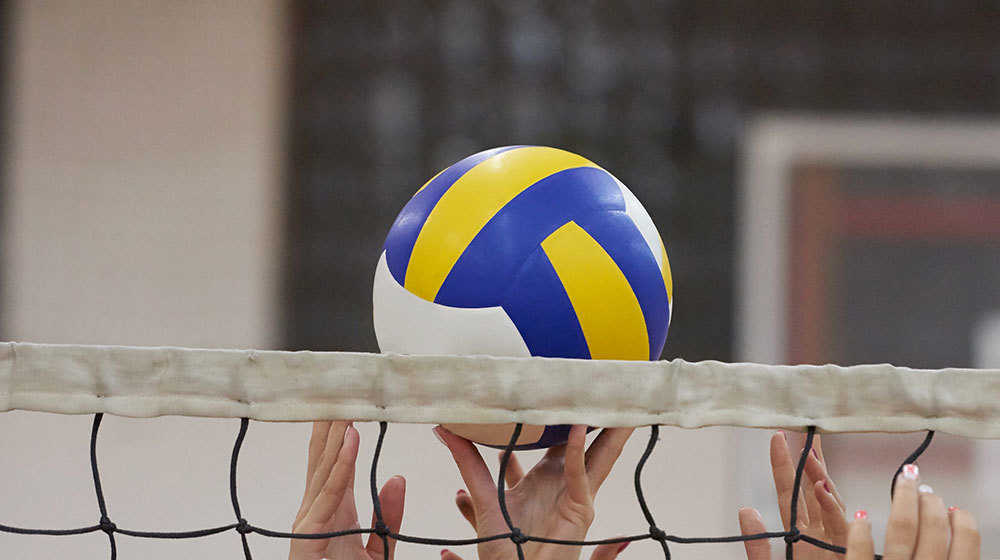 The varsity football game scheduled for Friday, September 17, 2021 vs. Constantine has been cancelled due to COVID related health issues.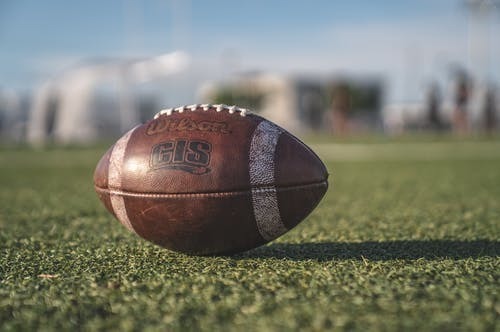 Varsity Girls Golf is cancelled for Tuesday, September 14, 2021 due to potential weather issues.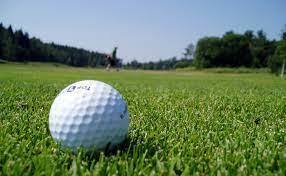 Attention Volleyball Fans: Delton Kellogg is taking exact change for tickets. If you are attending the volleyball games tonight in Delton be prepared with exact change. Ticket prices are $5.00.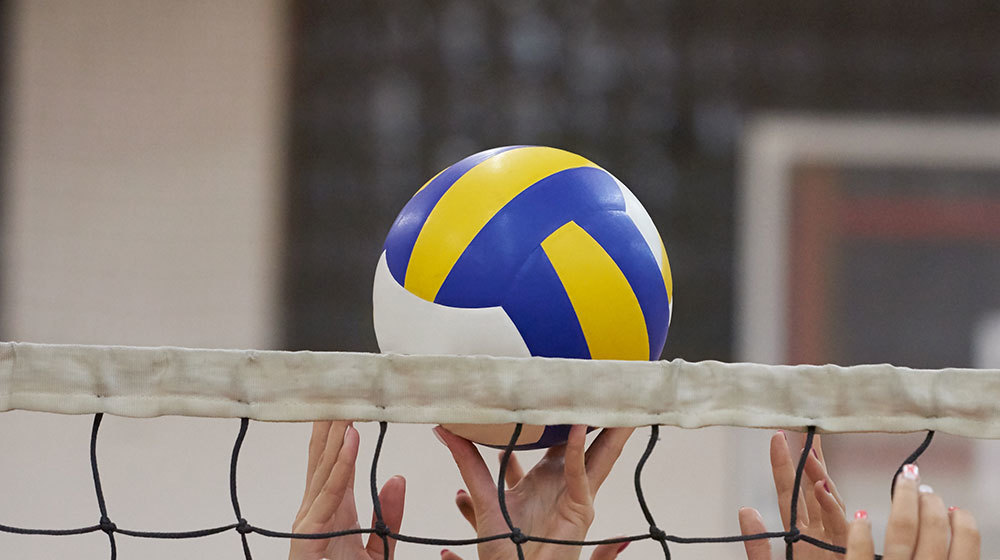 The next Board of Education meeting is Monday, September 13 at 5:30 p.m. in the HS Cafeteria. Click the following link for full meeting details:
https://5il.co/yp2v

The will be no concessions for the football game tonight at Centreville.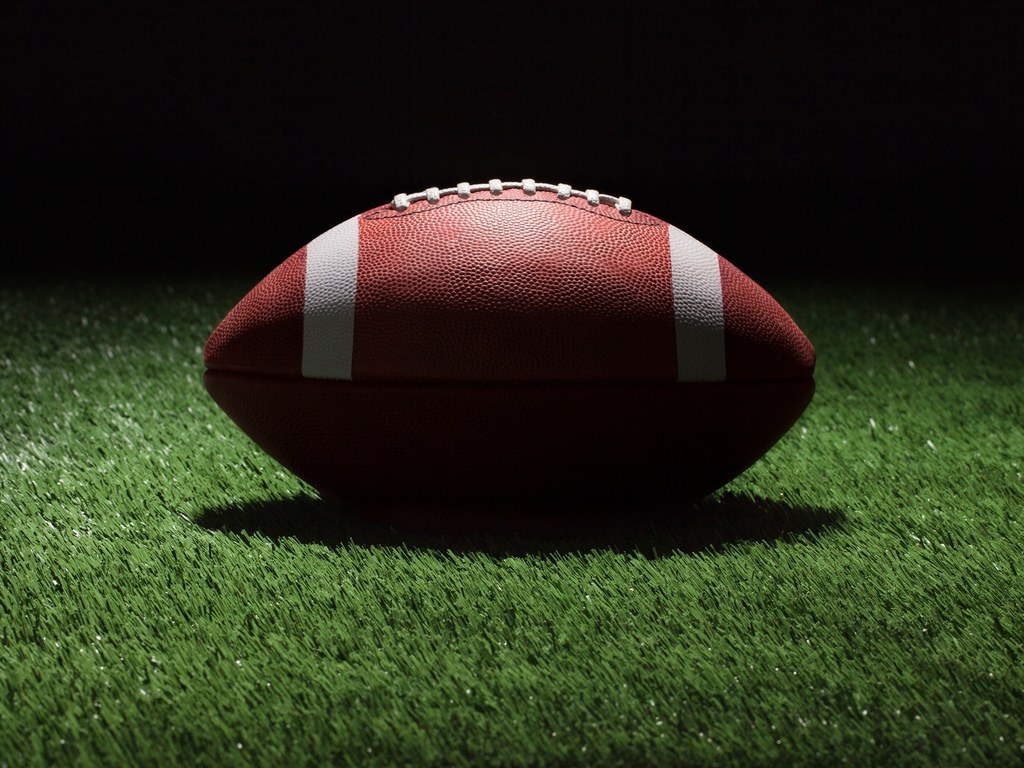 Centreville is doing digital for tickets this year through Ticket Spicket. Here is some info on purchasing tickets and setting up an account. Please look at the picture. Seniors 62 years old and older get in free - no ticket or pass required.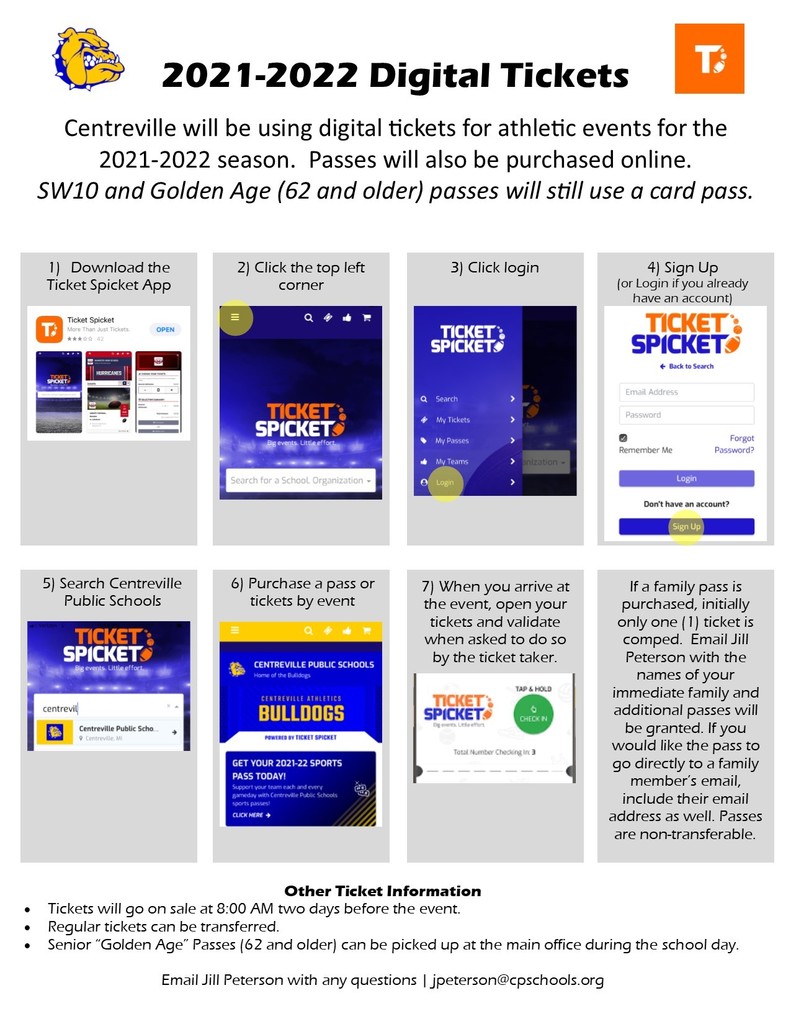 Good Morning Parents Bus routes are on transportation page.
https://www.schoolcraftschools.org/page/transportation
. DUE TO THE CDC REQUIREMENTS, ALL STUDENTS (K - 12th) RIDING THE BUS MUST WEAR MASKS WHILE RIDING THE BUS. Please check both am and pm route. Not all student will ride the same bus before and after school. Have your students ready to go 5 mins before listed time. If you have question please call the transportation office 269-488-7395 or email
transport-office@schoolcraftcs.org

Military Appreciation Game Friday September, 10 at 7:00pm **All active military personnel and veterans get in FREE!!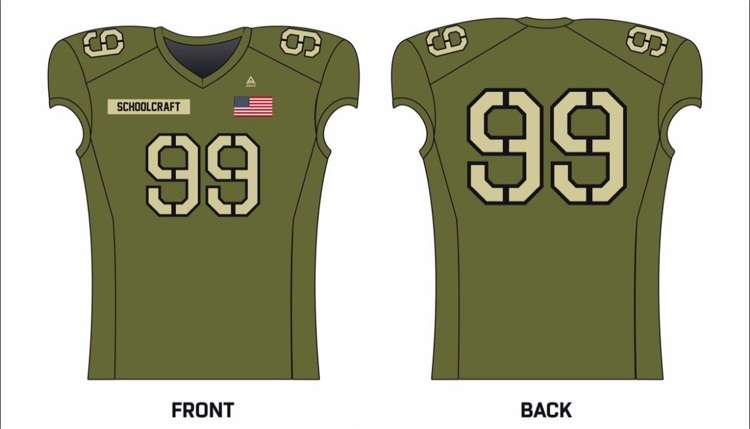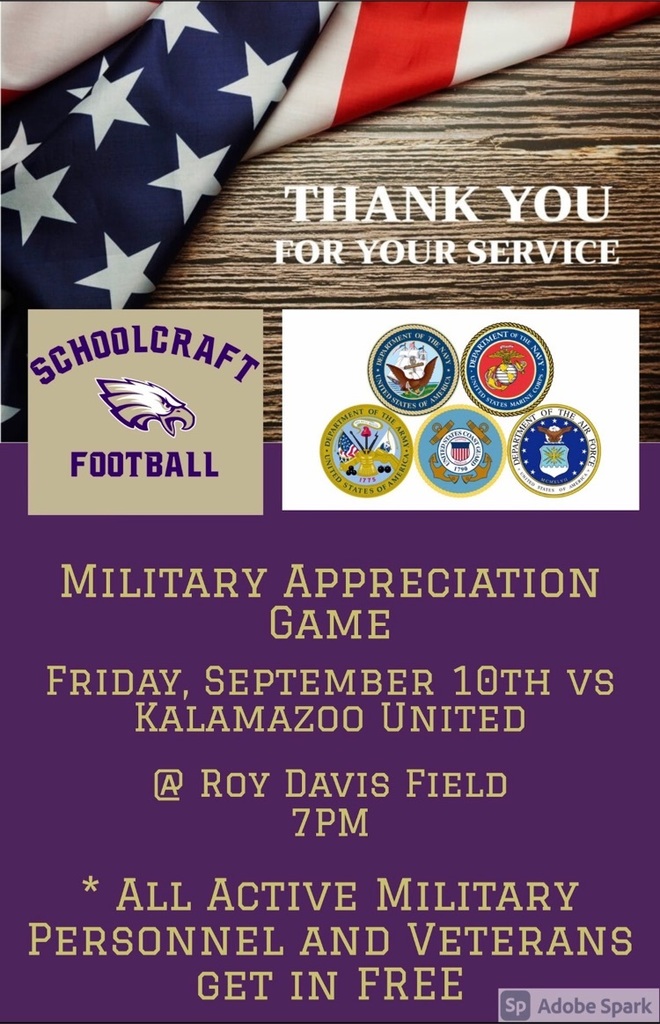 There will be a special Board of Education meeting on Monday, August 23 at 6:00 p.m. in the HS Gymnasium. 1. Health Department Mask Mandate 2. Public Comment 3. Board Discussion 4. Final Thoughts and Announcements 5. Adjournment Official meeting link:
https://5il.co/xhuw

Attention MS Families: MS Cross Country will start Monday, August 23. Please join the Remind App with the code @sc54cc3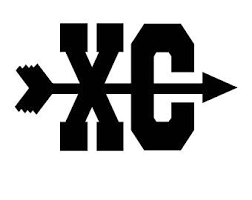 Reminder: Fall high school athletic picture day is on Tuesday, August 17th in the high school cafeteria. You may go to this website to order online:
www.vsnmichigan.com
Please contact your coach for scheduled times and order forms.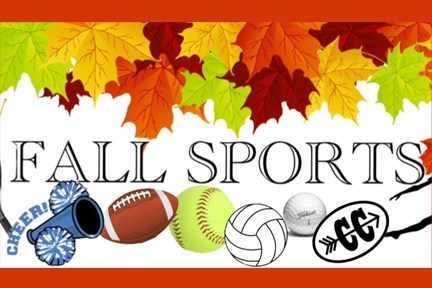 The wrong dates were listed for evening hours for Chromebook ticket pickup. The correct dates are Tuesday evening, August 17 and Thursday evening, August 19 from 4 to 7 p.m. Pickup tickets will also be available during normal HS office hours starting on Monday, August 16.

We are pleased to announce that Schoolcraft Community Schools will be offering a Clay Target Shooting Team this fall. It is open to all students in grades 6-12. Space will be limited. There will be an informational meeting on Thursday, August 12th at the Lakes Area Conservation Club (1212 West Osterhout Avenue; Portage, MI). Start time is 6:00 PM. If you are interested in participating or assisting with the team please contact Jeff Clark at
clarkj@schoolcraftcs.org
.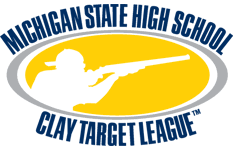 Any boys interested in competing in high school soccer this fall should contact Debbie Gillaspie. She can be reached at
dgillaspie35@gmail.com
Go Eagles!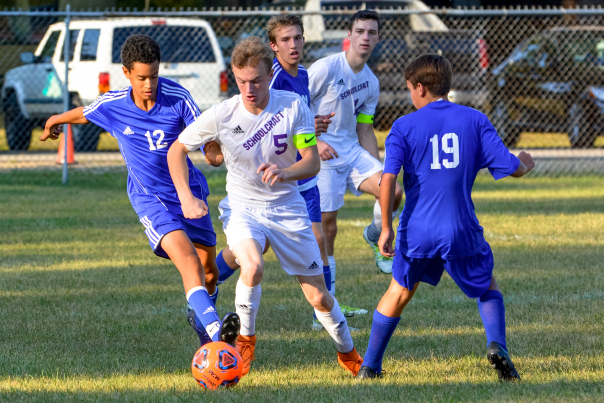 Any girls interested in competing in golf this fall should contact coach Jason Evans. He can be reached at
evsjason@gmail.com
Go Eagles!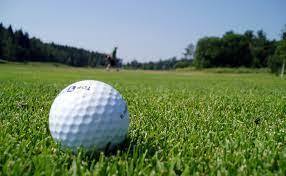 REMINDER: Hey Eagles! Fall 2021 athletic are less than two weeks away! Make sure you have your sports physical taken care of. If must have been completed after April 15, 2021 for it to be valid. Fall Sports are back on August 9th. Get Your Sports Physical Taken Care of ASAP! Forms are available at the high school office. Go Eagles!