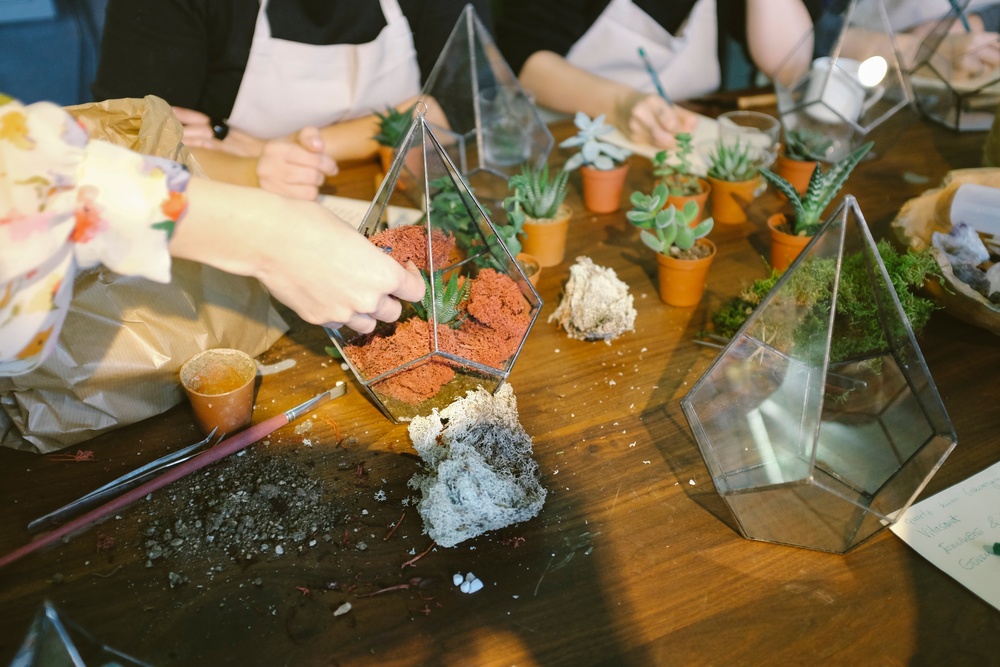 Elementary Drop-Off & Pick-UpThe Elementary School will follow the same drop-off and pick-up procedures as last year. To ensure the safety of all of our children, the school asks t...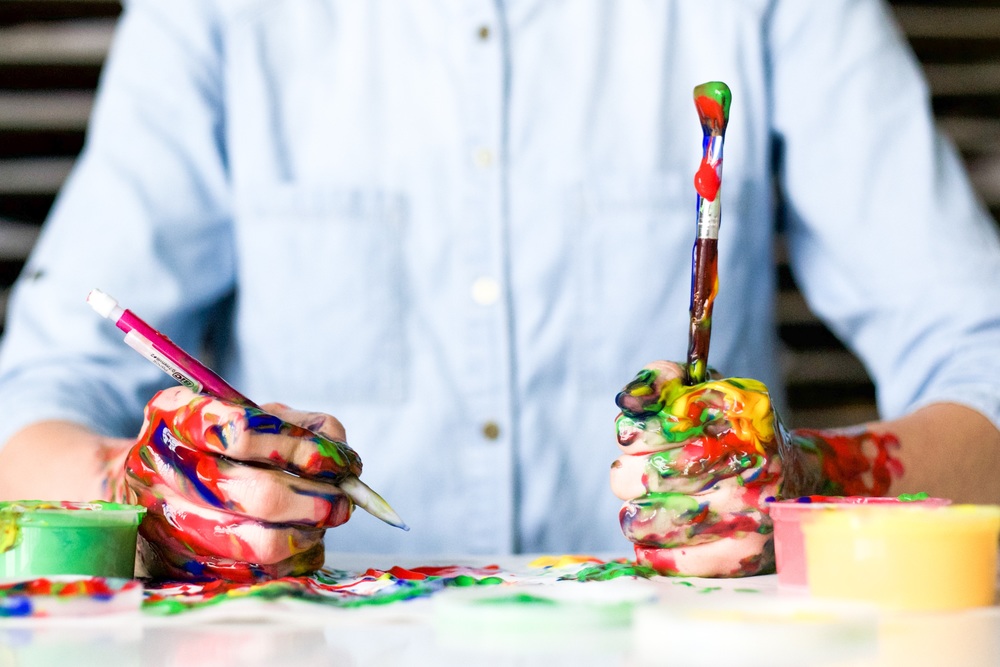 Each student in the Schoolcraft Community Schoolshas a food service student account and number. We encourage parents to send payments by check to fund your child's account before s...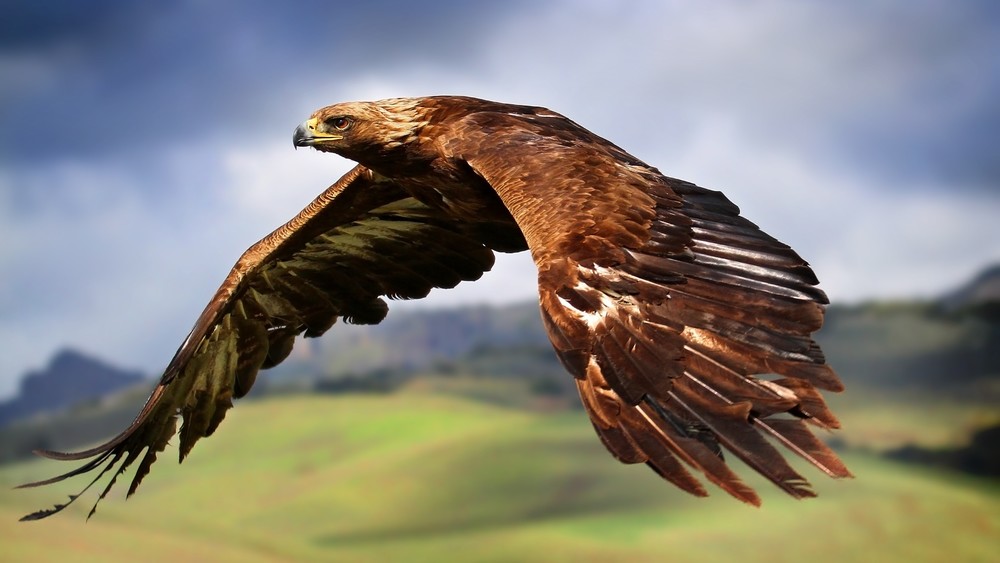 This year the school district will again have a K-12 Delayed Start for professional development. Students will either come one hour late to school or be a part of a school activity...