The SCS PTO is now streaming the "Meet the Candidate" interviews live on their Facebook page: @SchoolcraftPTO #Schoolcrafteagles

Homecoming Spirit Week Days for the High School! September 24 - 28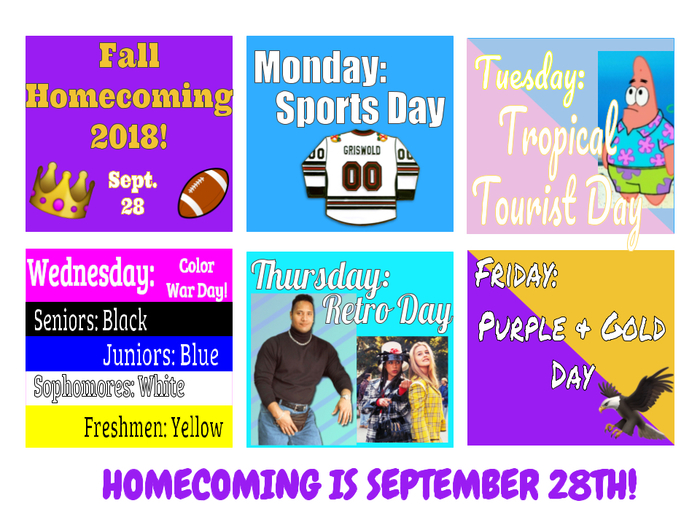 Homecoming Spirit Week Days for the High School! September 24 - 28

Schoolcraft Varsity Volleyball defeats Coloma 2-0.

Schoolcraft Varsity Volleyball defeats Hackett Catholic Prep 3-0.

Don't forget tonight at 6pm at the Village Hall you can find out more about the Planning Committee's Recommendations and can have all your questions answered about possible future projects!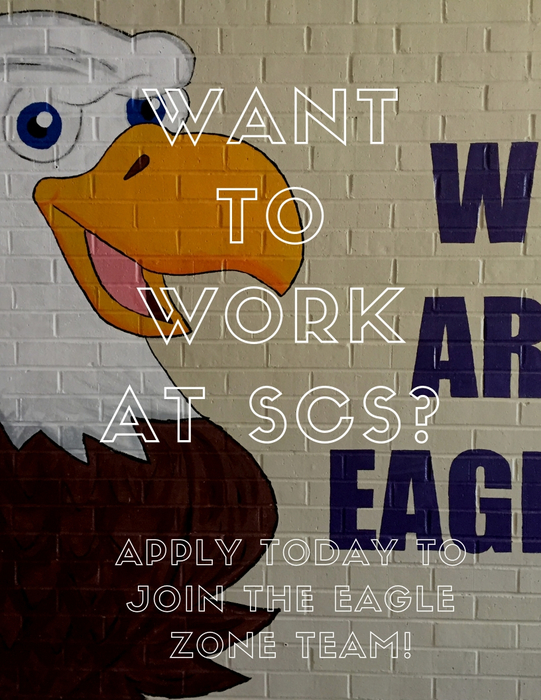 The Schoolcraft Village water supply is now safe to drink. SCS drinking fountains are re-open for business.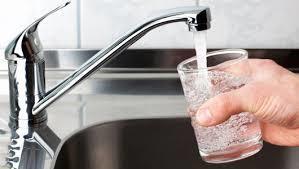 The start time for tomorrow's JV Football vs. Saugatuck has been changed to 6:30 PM. The game is in Saugatuck.

The village of Schoolcraft is under a boil water advisory. The school district is making arrangements to have bottled water on site for all students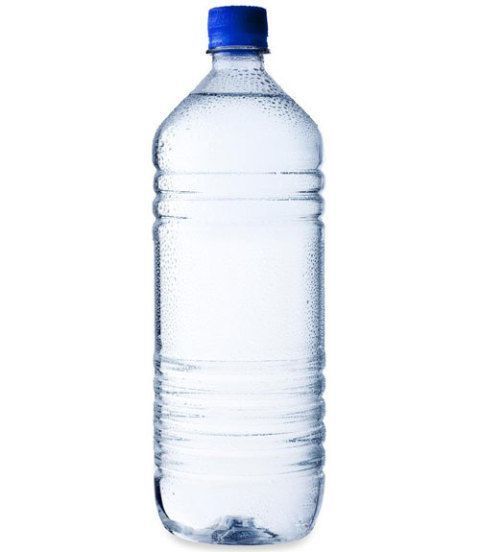 Final score of the Boys Varsity Soccer game: Three Rivers 3 and Schoolcraft 1.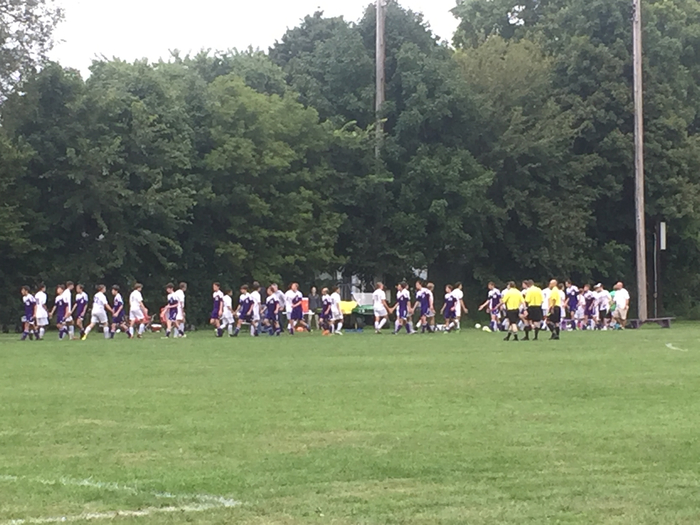 Michelle Schneider is both the Schoolcraft Community School Psychologist and Director of Special Education. This week, Michelle was honored with the schools peer-to-peer recognition award for her efforts on many fronts. Michelle's peers thanked her on Monday, September 10th for advocating for student needs, developing schedules and protocols to best meet the needs of our students, and even aiding in classrooms during the first week of school to help students and teachers alike adjust to their new routines. It's those heroic efforts and more that led to Michelle Schneider being the Elementary School "Hero of the Week".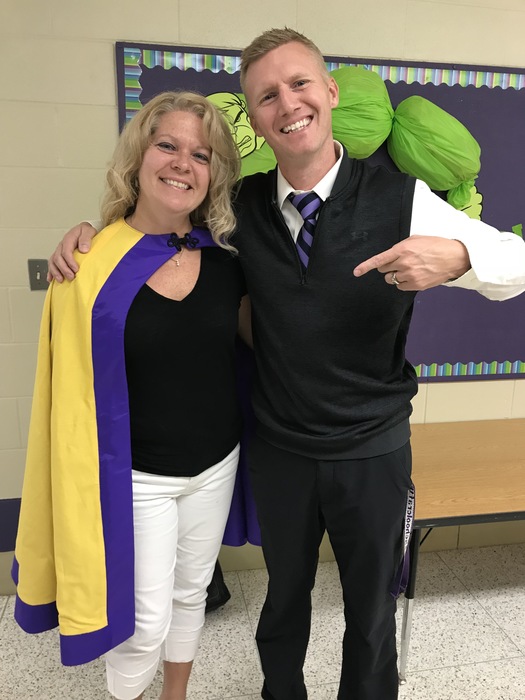 Three Rivers 1 and Schoolcraft 0 in the first half.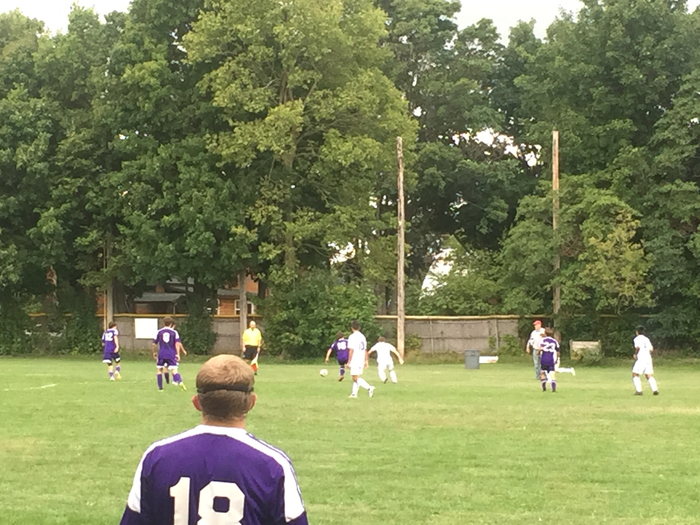 Recruiting Realities. Tuesday, September 11, 2018 at 7:00 p.m. Schoolcraft High School PAC. You and your student-athlete are invited to hear national renowned Recruiting Expert Jack Renkens. It will be a great one-hour investment of time for you and your student-athlete. Visit
www.recruitingrealities.com
and click on video clips for more information.

Students in Tracey Branch's class are working closely with Sue Moore of the South County News on a journalism and photography project where they will be published in the September issue!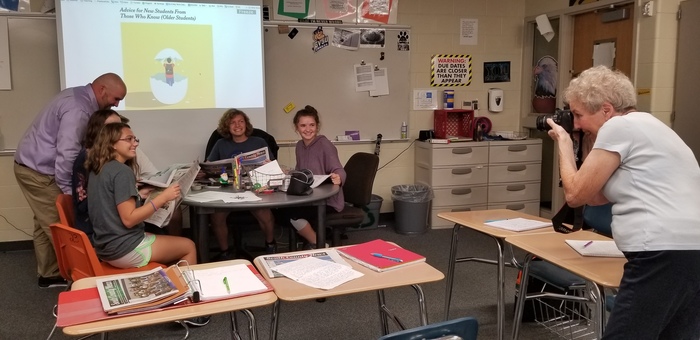 Varsity Football tickets for this Friday are on sale in the main office today and tomorrow from 8am-3pm. Avoid the line by getting them today and tomorrow!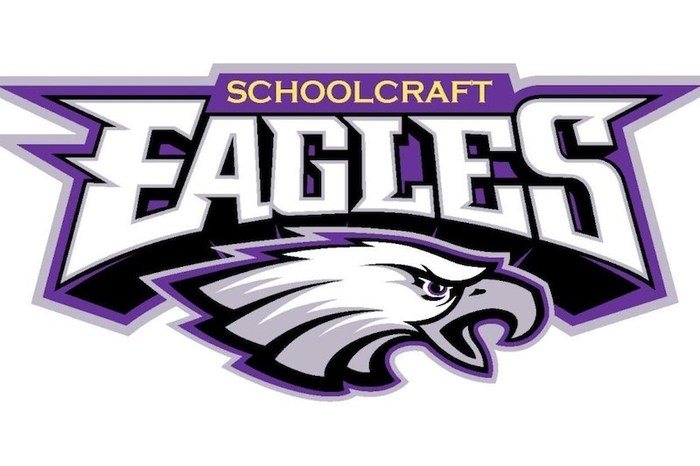 The Elementary School is looking for kind & caring individuals to be a part of their C.A.R.E. Program this year. C.A.R.E. stands for Community Assistants for Reading Enrichment. These volunteers are partnered with 1 classroom for the year and helps read with that rooms students at a rate of 1 hour per week. Interested? Please sign up:
https://goo.gl/forms/pTssvQDk6RoAK9843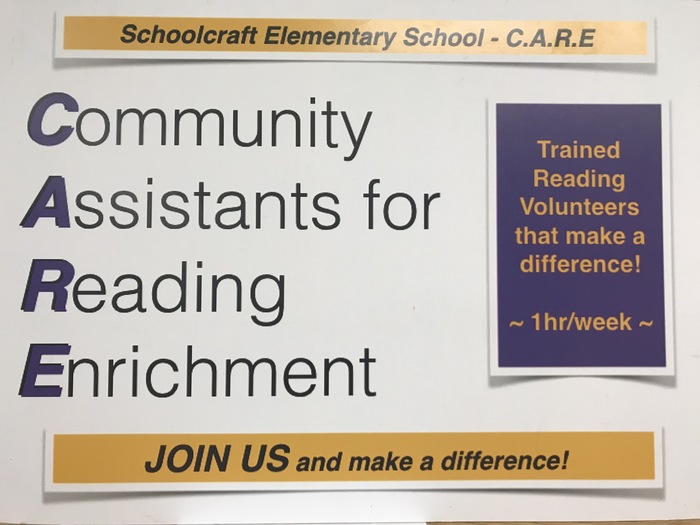 Gene the Pumpkin Man and his iconic orange hat stopped by the Elementary School today to give 100% of our 3rd-graders a new dictionary for the year! Thanks Gene!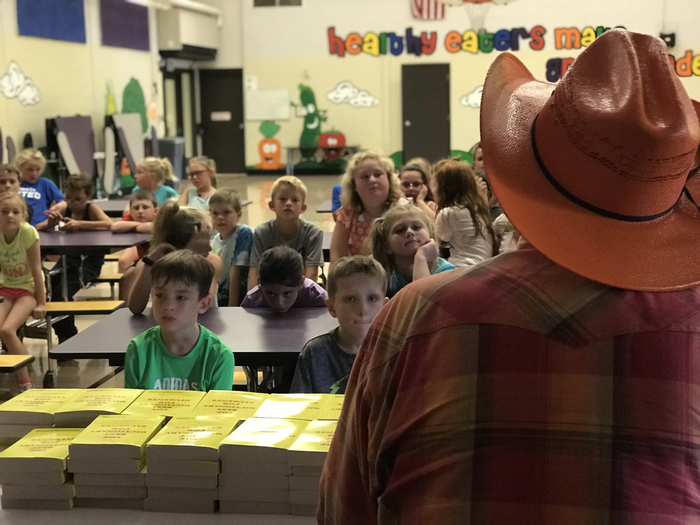 To ensure all students safety and a smooth transition on the first day, all busses have just left and are running 20 minutes behind. We had such a great first day back and are looking forward to tomorrow with all of you!