Schoolcraft defeats Parchment 35-14.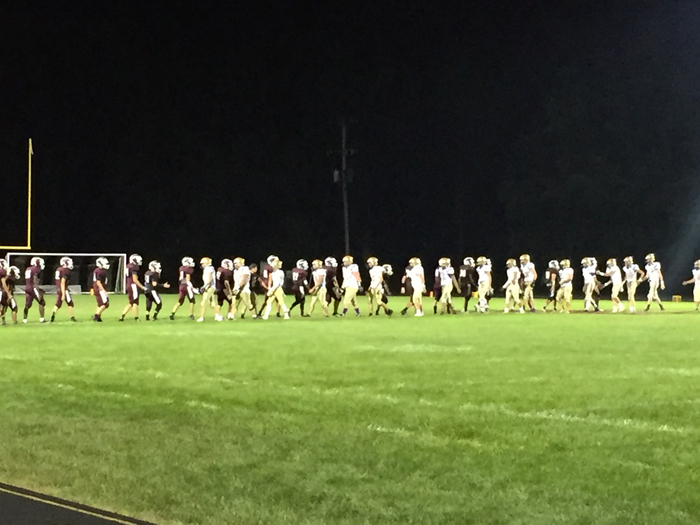 Schoolcraft 35 and Parchment 0 at the end of the third quarter.

Schoolcraft 28 and Parchment 0 at the half.

Schoolcraft 14 and Parchment 0. 6:29 left in the second quarter.

Bus routes for the 2018-19 school year are ready for viewing on the Transportation page of the website.
http://www.schoolcraftschools.org/transportation--187
We are looking forward to seeing everyone on Tuesday. Tuesday is also a 1/2 day, and all students will be dismissed at noon.

Middle school cross country starts Wednesday, September 5th. All students need a valid physical to participate.

Congratulations to the JV Football Team on their 13-6 victory over Parchment.

A BIG thank you to the Bells and other volunteers for making a "hero banner" for every elementary teachers door! #HeroesAmongUs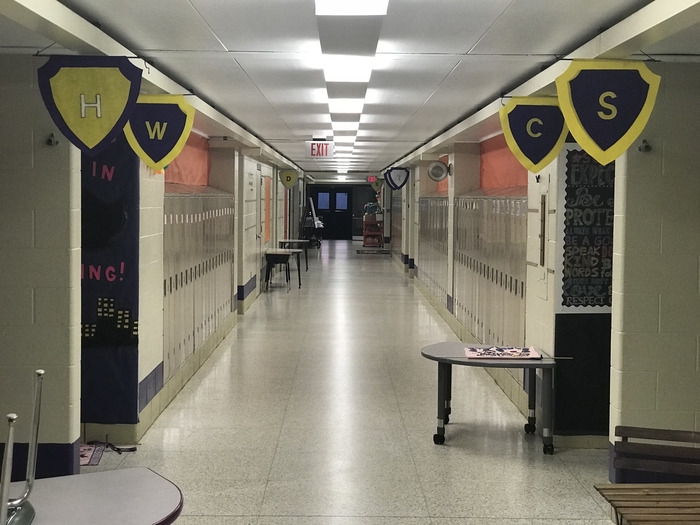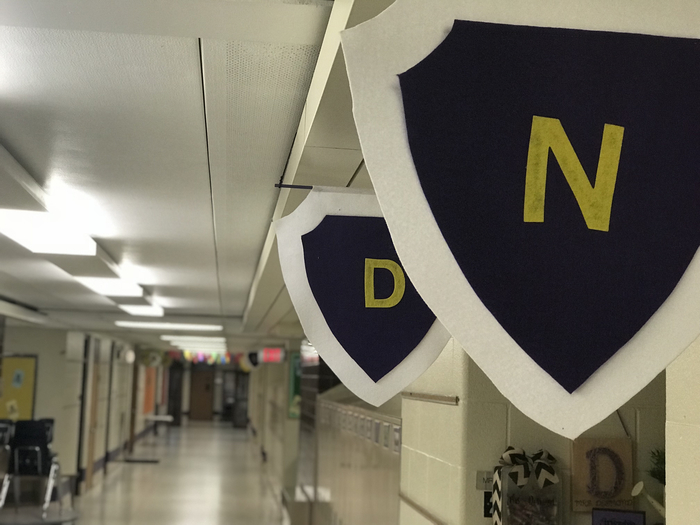 Varsity Boys Soccer game for tomorrow has been rescheduled for Thursday, September 13th.

Schoolcraft 42 and Buchanan 0. 5:07 left in the second quarter.

Schoolcraft 21 and Buchanan 0. 10:48 left in the second quarter.

Schoolcraft JV lose a tough game to Buchanan 14-6.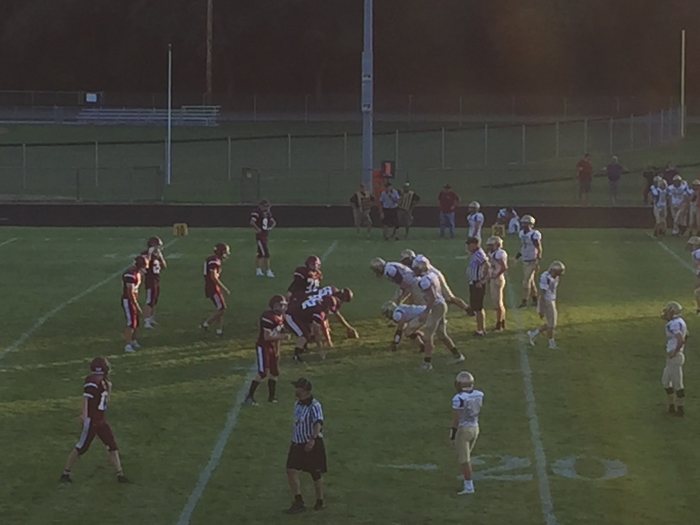 Students 6-12th grades - sign up for Common Bond this year!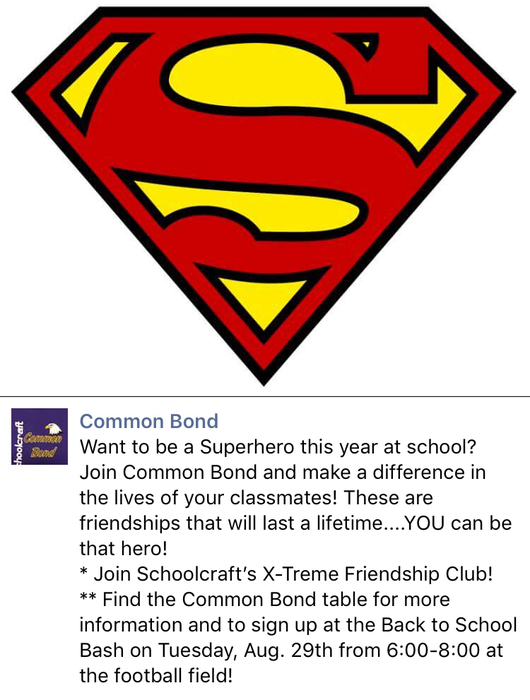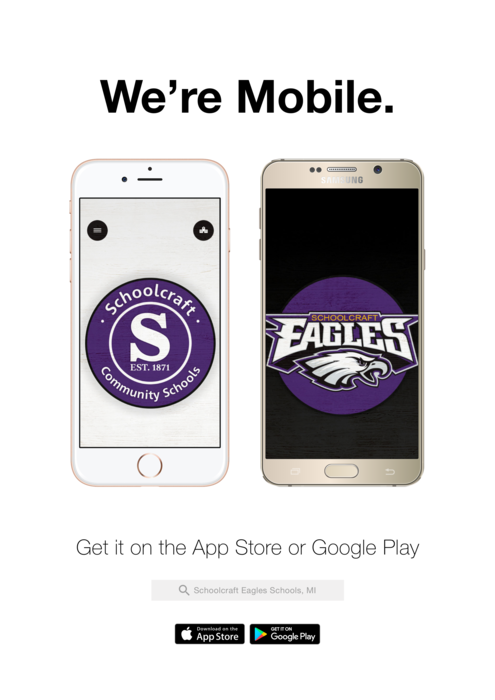 More girls golf team photos.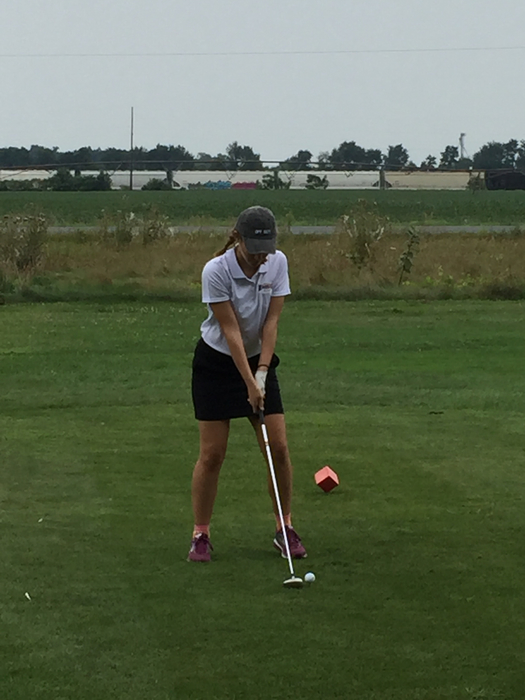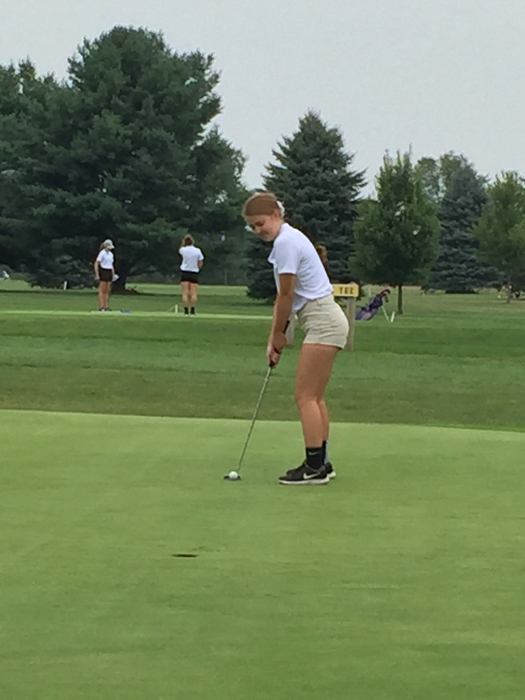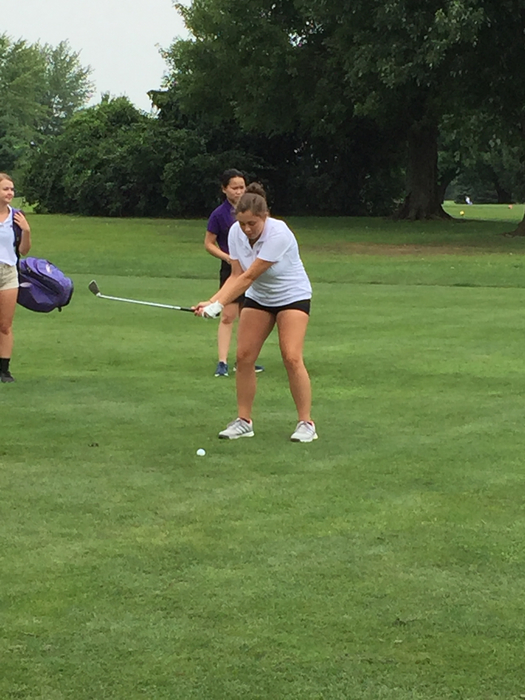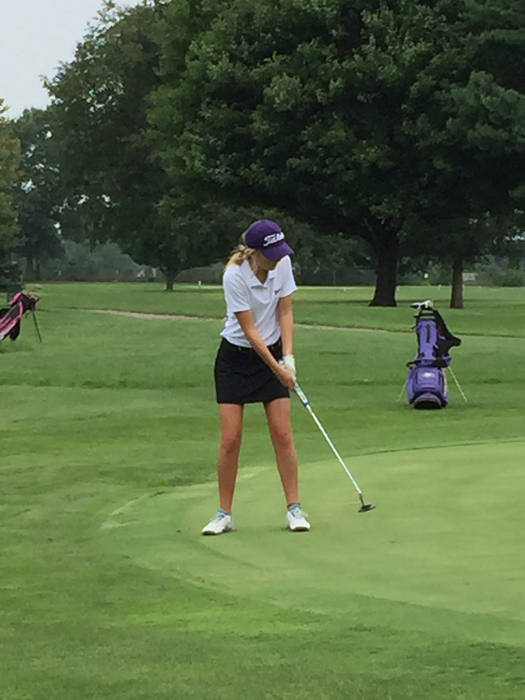 Opening match for the girls golf team at States Golf Course.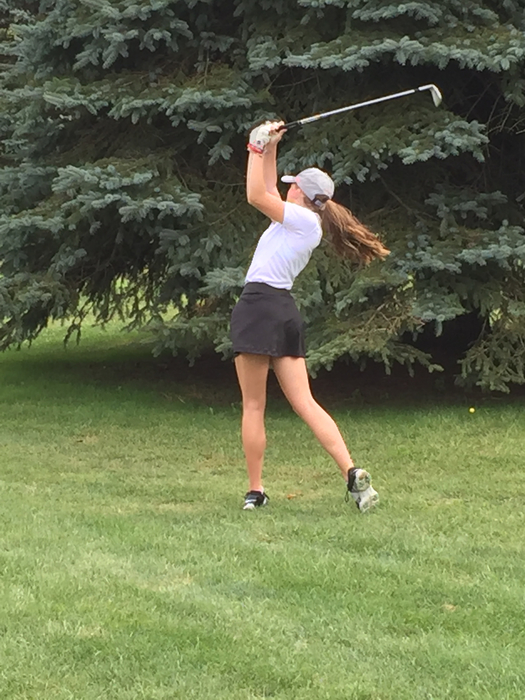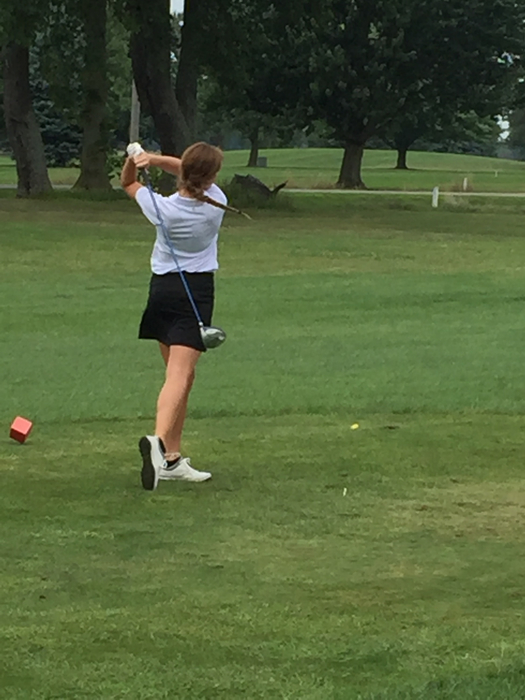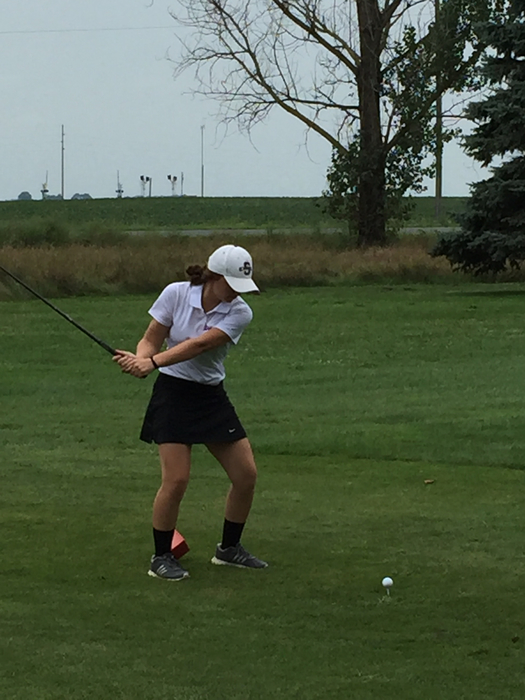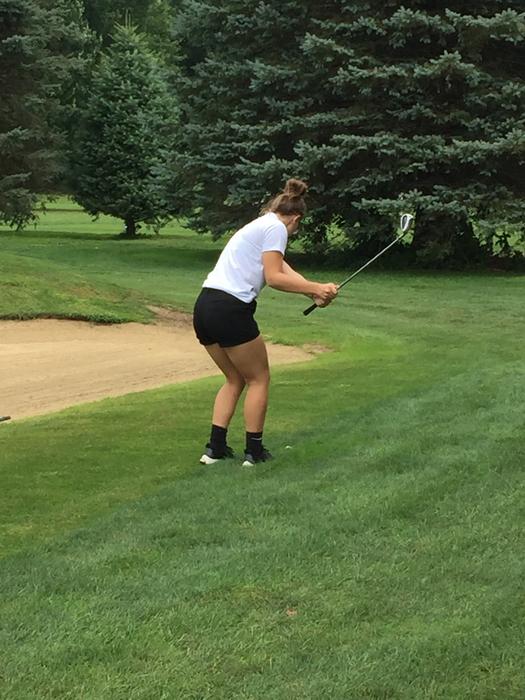 ​Notice of Special Board of Education Meeting on Tuesday, August 21 at ​6:00 in the HS Media Center. >
http://5il.co/4hg1

Schoolcraft Soccer Club will be starting their 6 week season Saturday, September 8th. Practices and games will be held Saturday mornings. Our club is available for kids preschool to 8th grade To sign up email
Schoolcraftsoccerclub@gmail.com
. Look for our table at the open house on the 28th for sign-ups.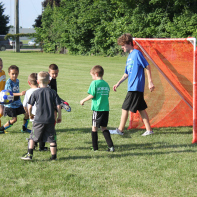 Middle School football starts Monday, August 20th at 3:00 PM. Meet at the Middle School Boys Locker Room. Students need a physical, and cleats.

Schoolcraft Community Schools was gifted, and is now selling, a lot for a home in Schoolcraft, Michigan. The address is 11971 Heron Street, Schoolcraft, Michigan. This is a lot in the Prairie Edge Estates development and is priced at $32,000. Anyone interested can call the superintendent, Dr. Rusty Stitt at 269-929-1297.