Way to go Eagles Bridge Builders-3rd at national competition!!

The JV Golf match for Monday, May 21st had been canceled.

Congratulations Sabrina Welch for earning the prestigious Medallion Scholarship. Presenting Ms Welch with her award is Dr Bischoff from WMU.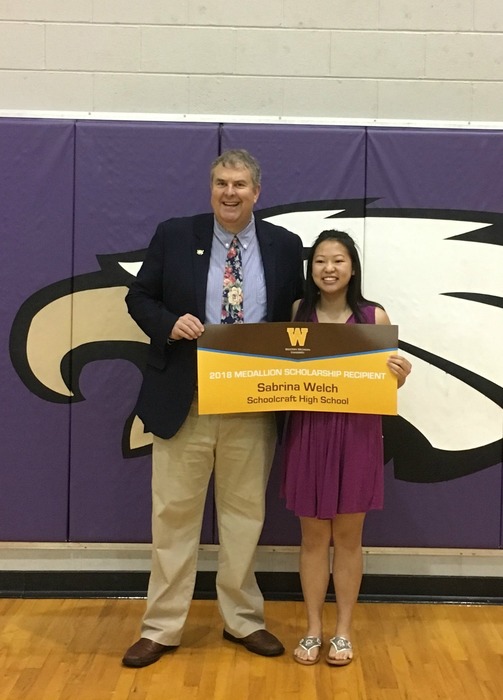 The Schoolcraft bridge building team off to the national competition.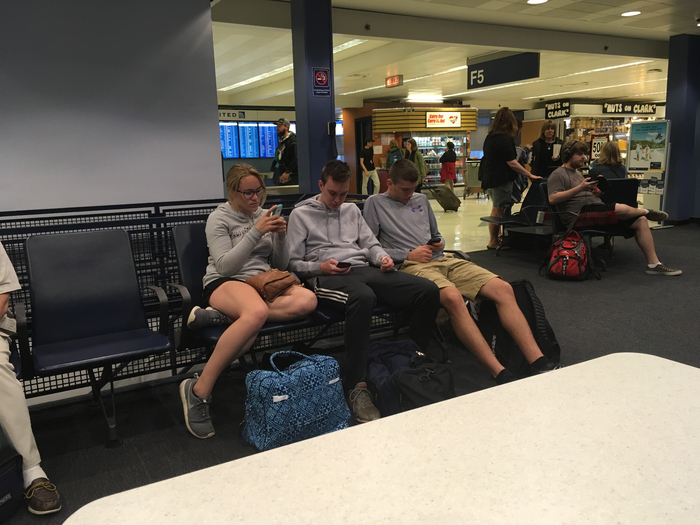 The high school enjoyed a BBQ yesterday with 3 special grillmasters! Thank you gentlemen!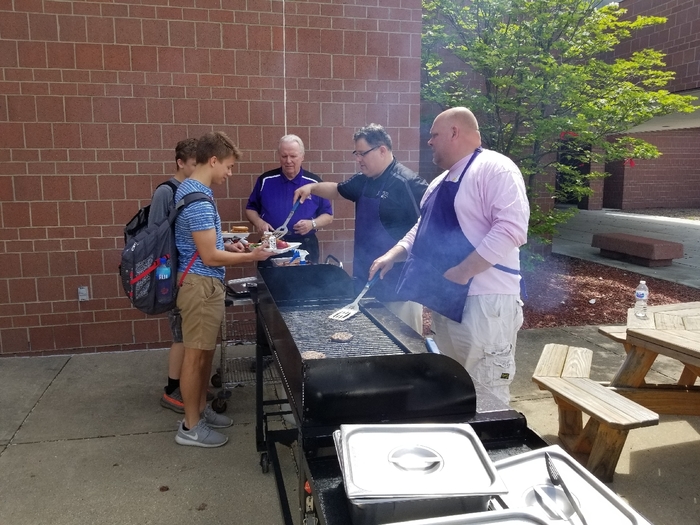 Business students place in national competition!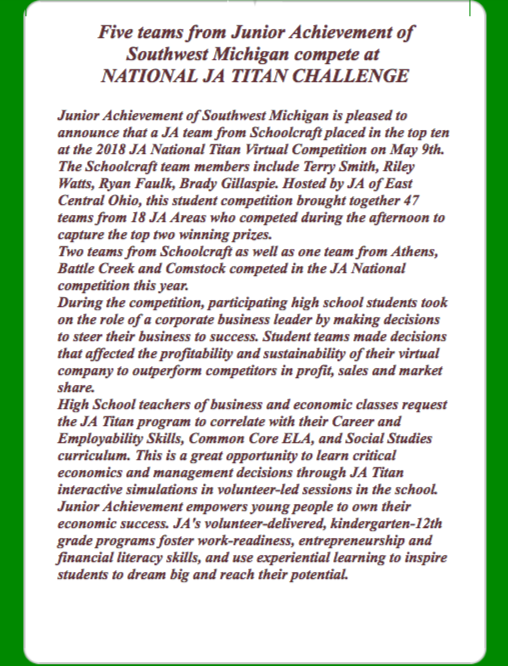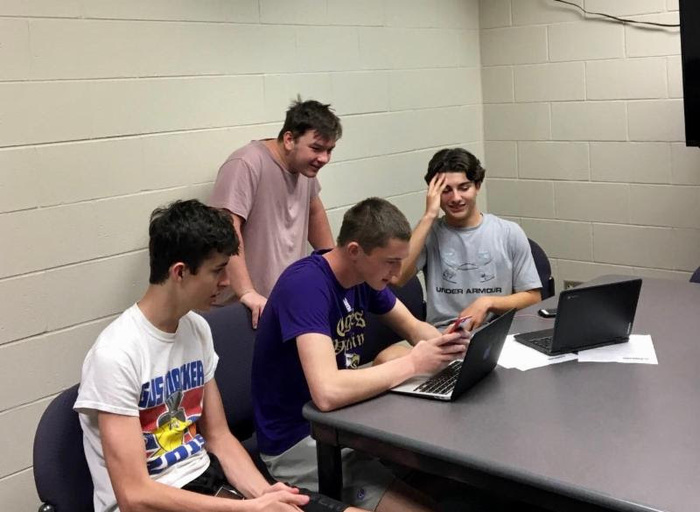 JV Baseball and Softball are canceled for Tuesday, May 15th due to field conditions.

A big thank you to Tekna for hosting our Advanced Engineering students for a learning session today!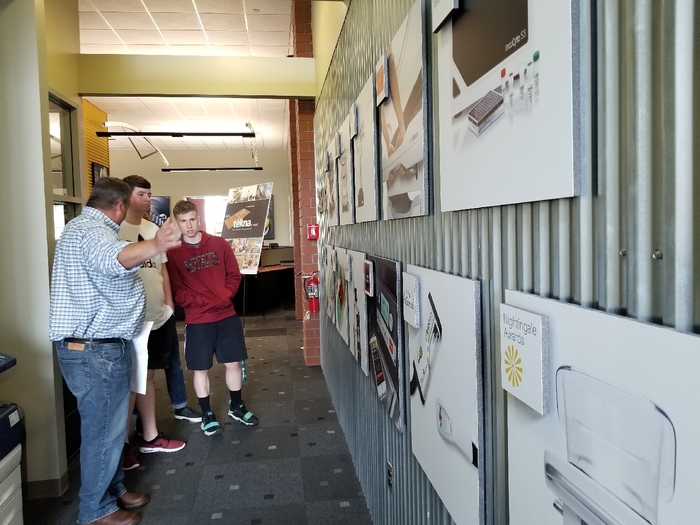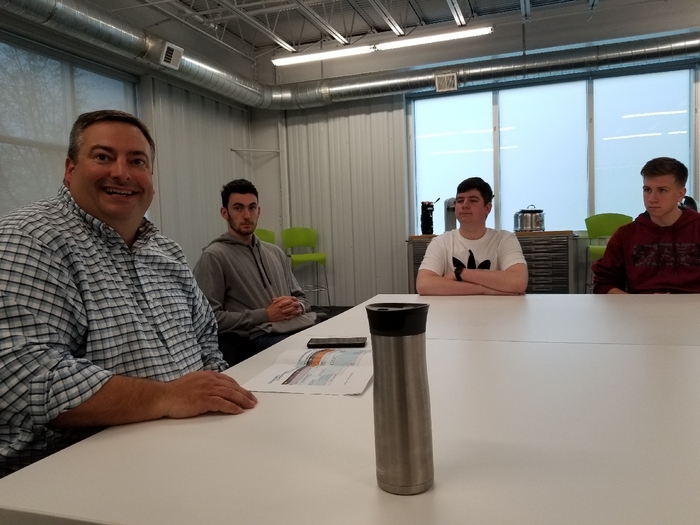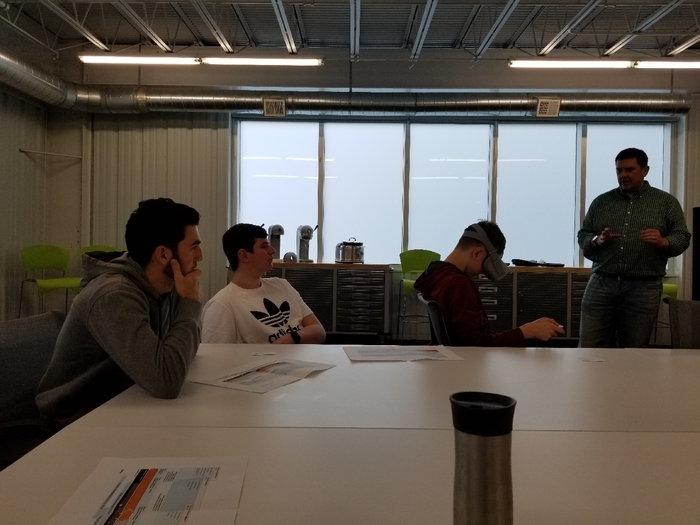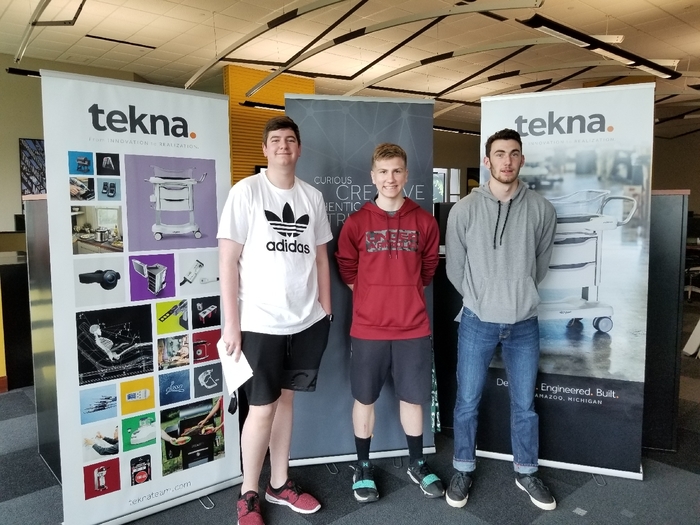 The varsity baseball, softball, and tennis events for Monday, May 14th have been canceled.

The varsity softball invitational for Saturday, May 12th has been canceled.

8th grade students hard at work with their Schoolcraft Historical Society project!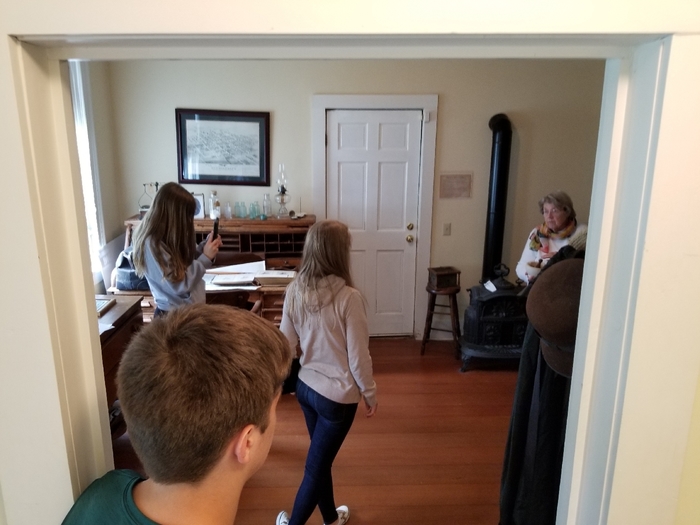 The varsity girls tennis match for today has been canceled.

SAC scholar-athlete banquet. Great job seniors! We are proud of you.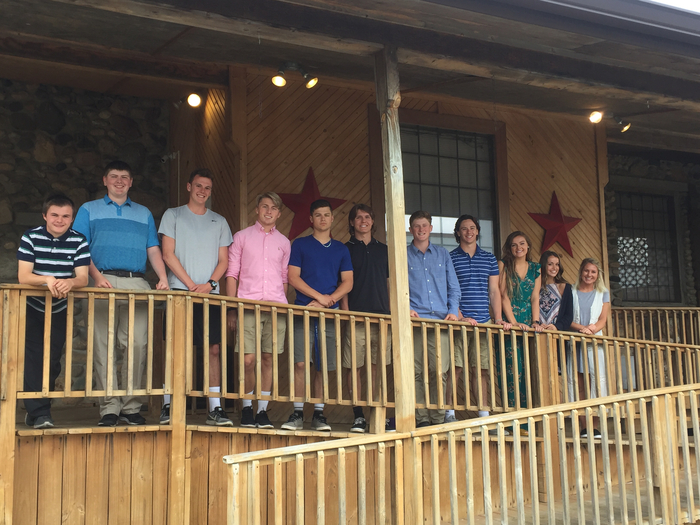 Great day for soccer!

Just a reminder: Prom tickets must be purchased today by 4:00 today in the office. Tickets are $25.00 each and WILL NOT be sold at the door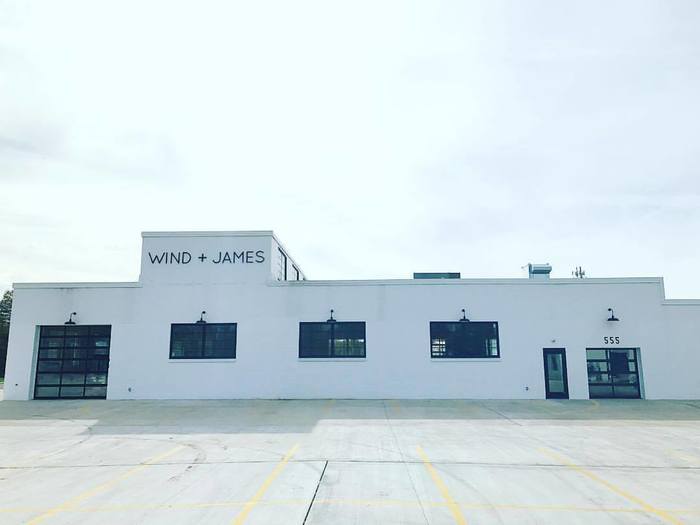 Wonder what the book fairs bring our district? Check out the picture attached for just a portion of what we get for family participation!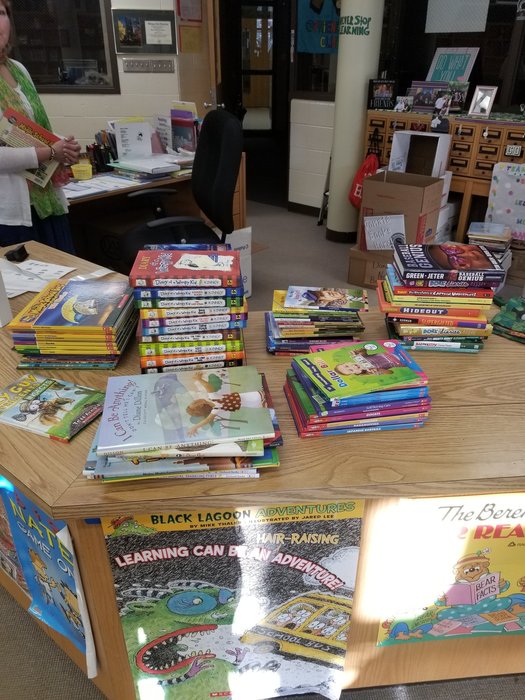 We could not be more proud of our outstanding STEM teacher Mrs. Kohl who won the Air Zoo Science innovation Educator Hall if Fame Award!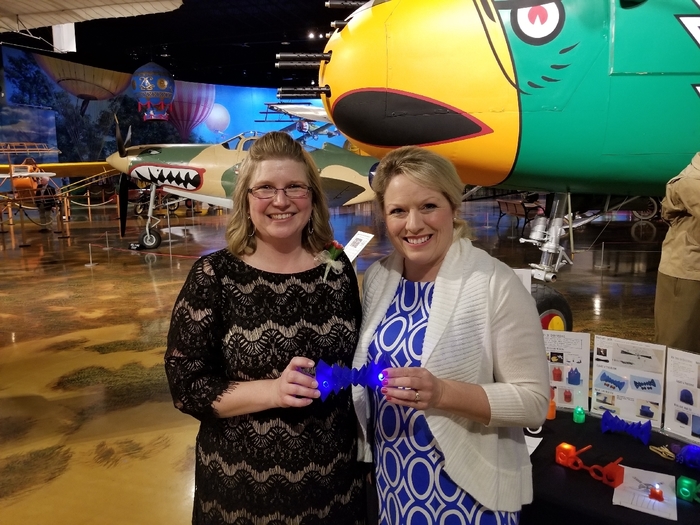 Check out out new website!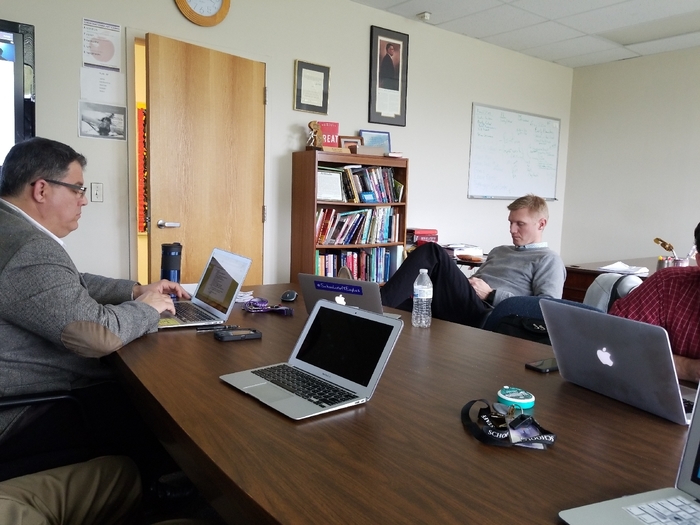 Establishing strong relationships with parents and students is at the core of our work.

Our staff takes great pride in meeting individual student needs while using research-based best practices.