This Thursday is a half day for kids but if Bittersweet is open we will be skiing. The bus will be at the 7-12 building parking lot at 4:00 to transport. Students cannot stay for the half day at the school. There will not be supervision. Students must make arrangements to be dropped off for the bus that will leave at 4. Please contact Michelle if you have any questions. (269-998-8123). Also, due to the crazy weather, stay tuned to this page or the Schoolcraft Ski Club 22-23 Facebook page for changes to this plan.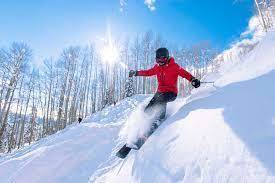 Attention Hockey Fans! Kalamazoo United hockey game is free admission today (January 14th). Start time is 4:30 PM. Wings West 5076 Sports Drive Kalamazoo, MI 49009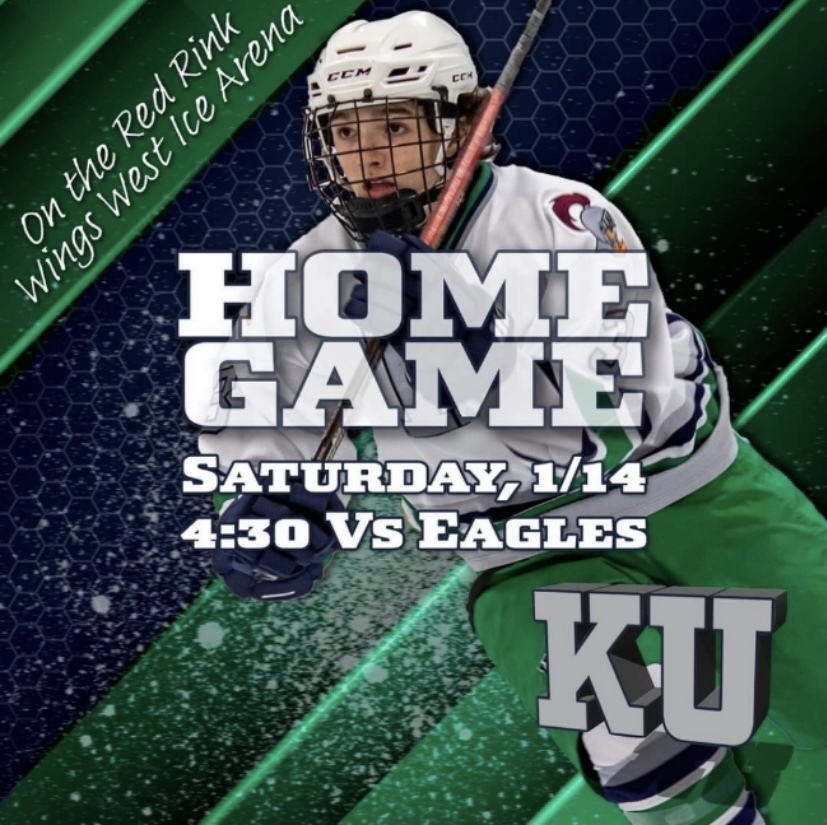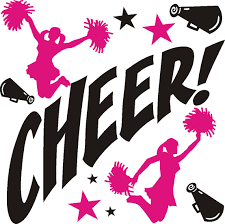 Attention Ski Club Members and Parents Our first ski club trip to Bittersweet as a group will be this Thursday, January 12th. For those of you who have paid for transportation, please read the information below. As you know, we have two buildings with students who will be taking the bus to Bittersweet. There is equipment in both buildings. We are choosing to have one place for students to catch the bus for pick up and that is going to be the 7-12 Campus. For students who bring their equipment to ride the bus for Ski Club, we are asking if parents/students can bring their equipment to the 7-12 building in the morning on Thursdays for storage. If that is not possible, someone will bring whatever equipment is at the Upper El (4-6 building) over to the 7-12 Campus. We will be storing the equipment in a locked and safe place during the day. For those who have paid for and are using transportation, we will be gathering behind the PAC after school on Thursdays. You can get your clothes changed, eat if you would like and wait for the bus to arrive. The bus will arrive around 4 pm and we will pack up and leave for Bittersweet. We should arrive back around 9 pm in the student parking lot at the 7-12 campus. We are trying to be as efficient as possible with the students in various buildings. If you have any questions about this, please contact Michelle Schneider, Ski Club Sponsor (269-998-8123).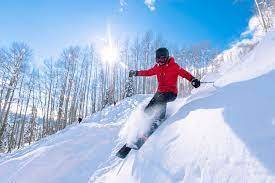 Attention Middle School Wrestlers! Practice will start on Monday, January 9th at 3:20 PM. Practices will be held at the Ken Krum Center with Coach Hill. Please make sure you have a physical before practice. Practice ends at 5:30 PM.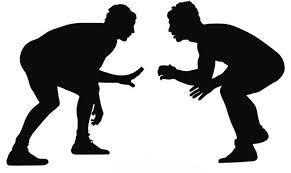 Attention 7th & 8th Grade Girls Basketball Players! Practices will start on Monday, Jan. 9th at 3:20 PM. 8th at (middle school) with Coach Kulczyk and 7th at (Upper Elementary) with Coach DeVries. Please make sure you have a physical before practice. Practice ends at 5:30 PM.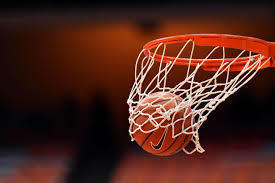 The next Board of Education meeting is on Monday, January 9 at 5:30 pm in the HS Cafeteria. Use the following link for full meeting information:
https://5il.co/1mm3m

WMU will be celebrating Gabi Saxman on January 7th vs Ball State. 2:00 PM tip-off. We would love for her hometown to show up and pack the house! Ticket Prices are as follows: Reserved: $9 Adult General Admission: $7 Youth (8th grade and younger) General Admission: $5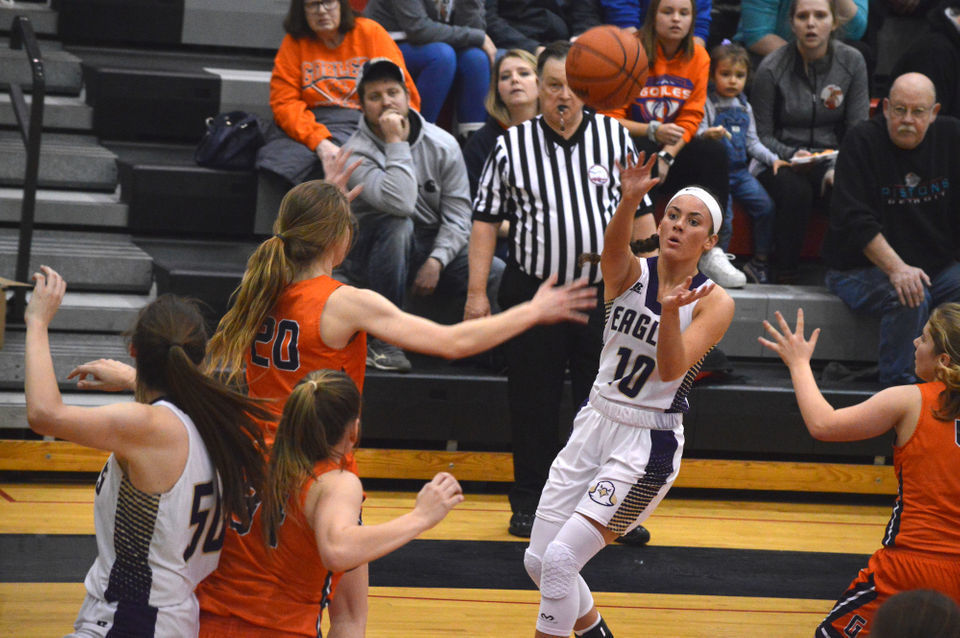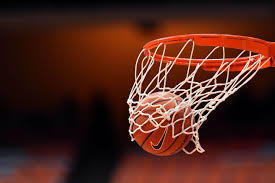 The middle school will be closed tomorrow for water main repairs. Sorry for the inconvenience. Thank you for your understanding.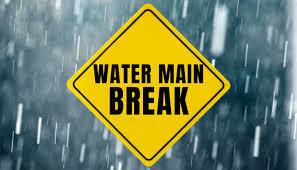 Attention Wrestling Fans! Please use the following link to purchase tickets for Wednesday, January 4th matches vs. Allegan and Gobles. The matches are being held at Allegan High School. Start time is 6:00 PM.
https://alleganps.org/tickets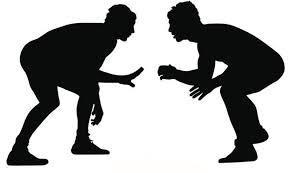 Attention Boys Basketball Fans! The JV boys play today (December 30th) at Forest Hills Northern High School at 11:00 AM and admission is free. The varsity boys play today (December 30th) at Cornerstone University in Mol Arena at 1:00 PM. Tickets are $7-$10.

The freshman basketball game for tomorrow (Thursday, December 29th) is being played at Forest Hills Eastern High School.  The start time is 2:30 PM.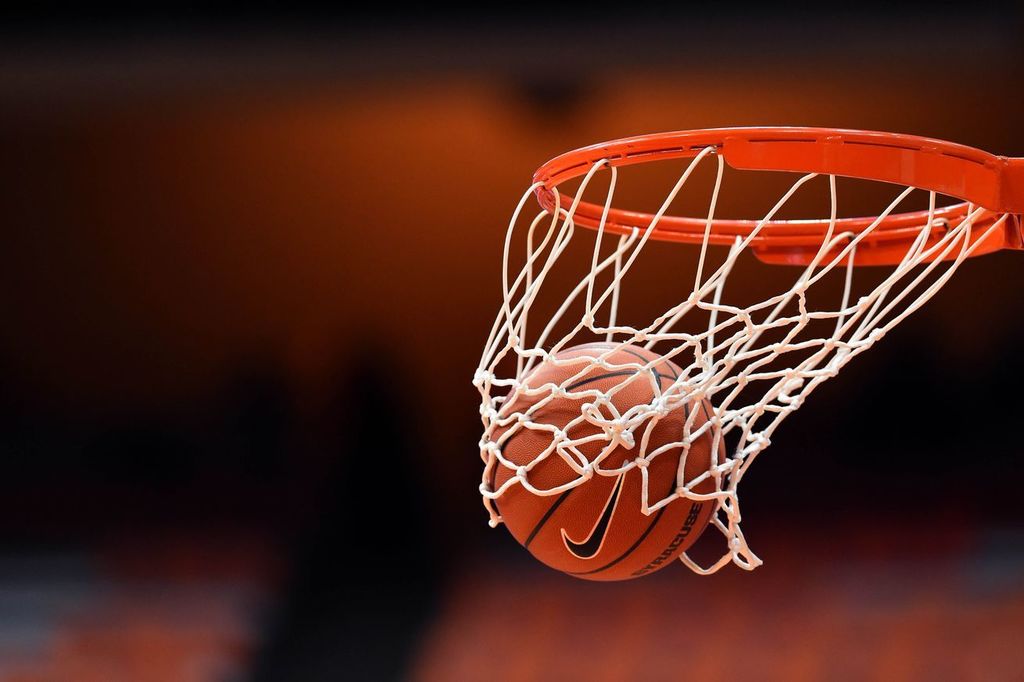 Due to the winter storm all practices and games are canceled for Thursday, December 22nd and Friday, December 23rd. Also, there will be no athletic practices due to the holidays on December 24th and 25th.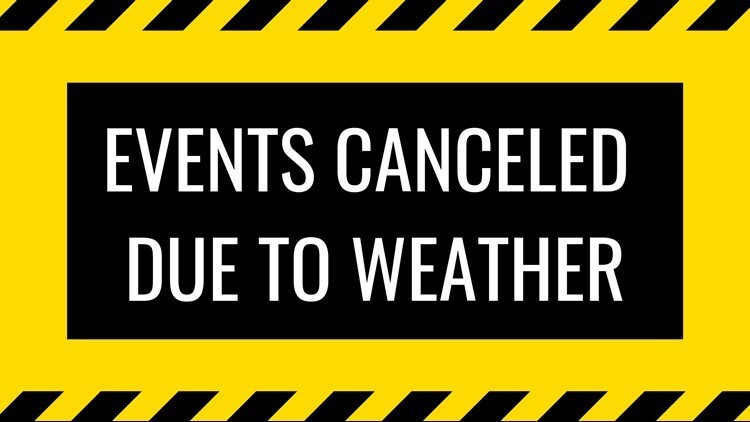 Schedule change: Due to the winter storm, SCS will dismiss at noon on Thursday, December 22 and remain closed through Friday, December 23.


Attention Hockey Fans: Admission for this Wednesday's game vs. Lakeshore/St Joe at Wings West is free. Start time is 5:15 PM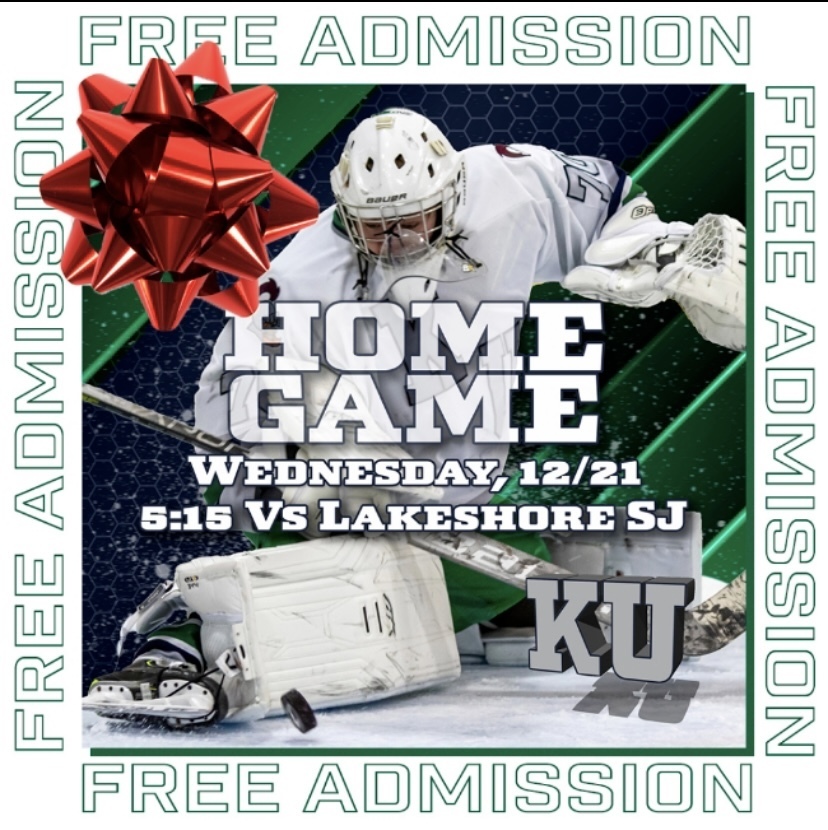 At this Friday's Basketball games, there is a chance for you to participate in the joy of GIVING. All entrance fee proceeds will be going to our Holiday Families in need. There will also be a collection box for any additional donations! Thank you ahead of time for allowing several of our families have a happy holiday season. If you are unable to attend, you may go to this link for our Amazon list for our families.
https://www.amazon.com/hz/wishlist/ls/2DK5Q37DNT44F/ref=cm_go_nav_hz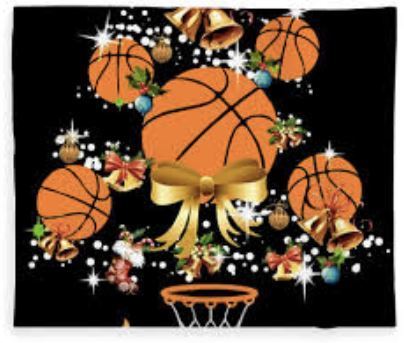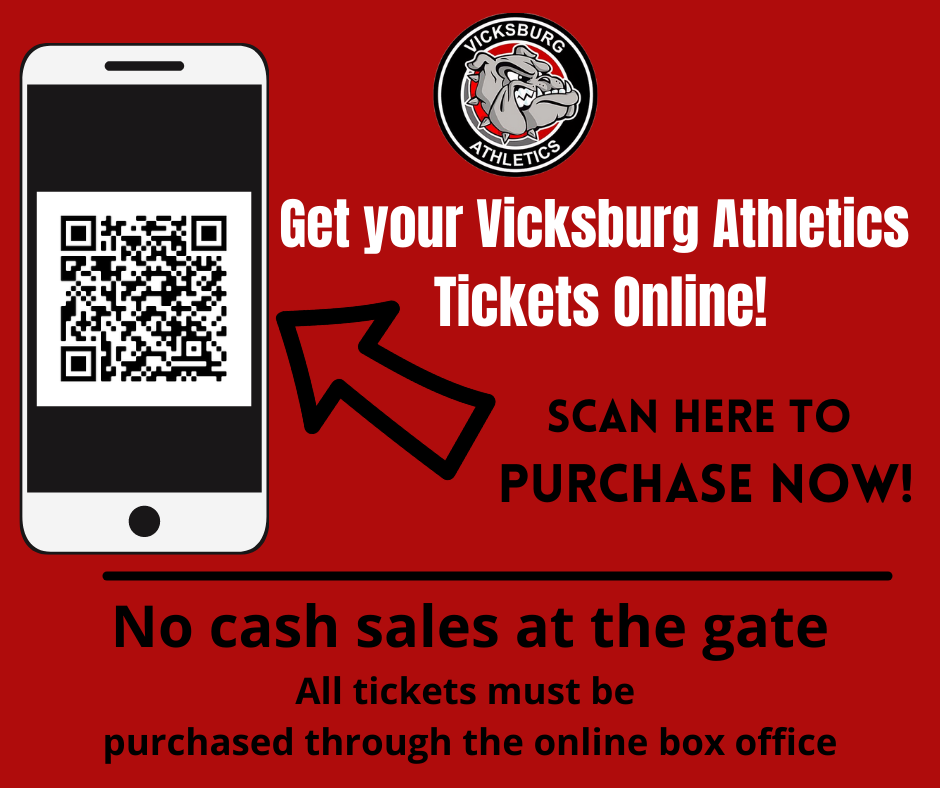 Our Schoolcraft Elementary Family Arts Night is this Thursday, December 1st. Please join us at the early elementary building for an evening of art, career exploration, and fun! We look forward to seeing you there!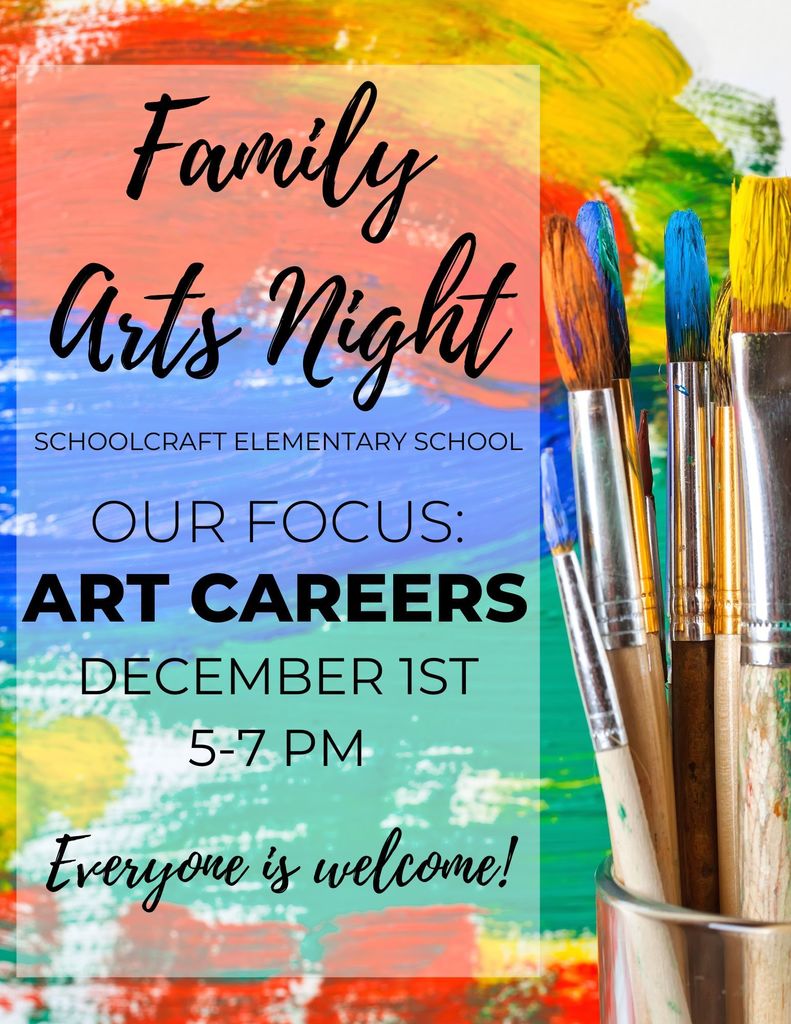 If anyone is interested in supporting our Eagle Holiday Gift Giving program for families in need, please click the link below to reach the Amazon "Wish List". For shipping the gifts, the purchaser will have the opportunity to select shipping and, if they would like them shipped to us directly, to choose Schoolcraft Community Schools/Holiday Support as the shipping location. Otherwise it will ship to your "default" shipping address and you can bring it into any office. Thank you. If you have any questions, you can email Stephanie Dunham
dunhams@schoolcraftcs.org
. Enjoy the week. Link:
https://www.amazon.com/hz/wishlist/ls/2DK5Q37DNT44F?ref_=wl_share