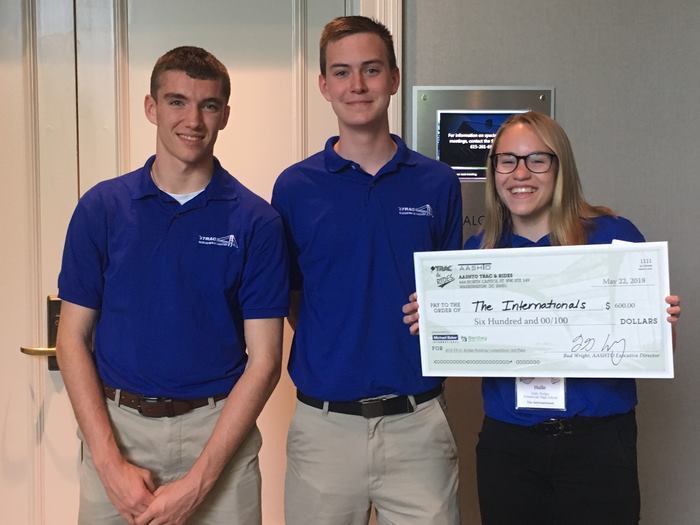 Congratulations to Brice Walther, Halle Phelps, and Ryan Faulk for their impressive showing at the National Bridge Building competition. Competing in Nashville against teams acros...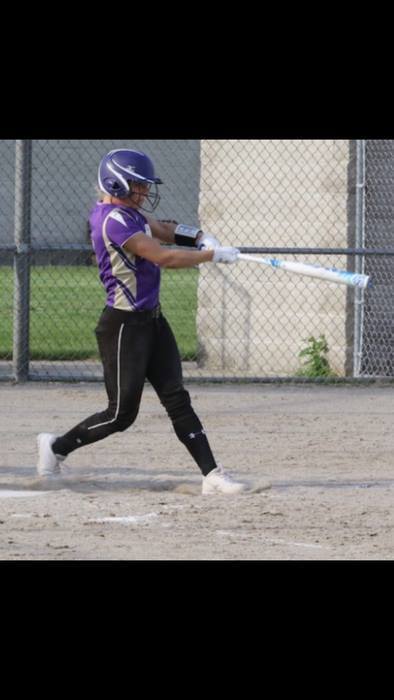 Lydia Goble sets new MHSAA single season Softball home run record today, with her 23rd dinger of the season.Way to go Lydia!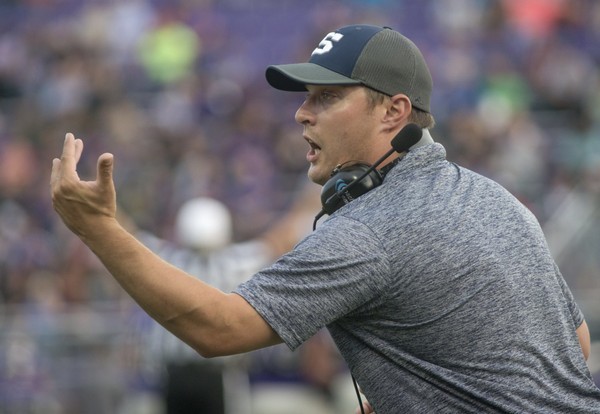 SCHOOLCRAFT, MI - The recent head coaching history in the Schoolcraft football program is best described as one of stability and success, and the Eagles are hoping for more of the ...