DIRECTOR: ANDREA BLODGETT
STREET ADDRESS:
611 East Clay Street
Schoolcraft, MI 49087
Mailing Address:
551 East Lyons Street
Schoolcraft, MI 49087
Early Childhood/Eagle Zone Phone
(269) 488-7250: school hours
(269) 488-7262: before or after school
EAGLE ZONE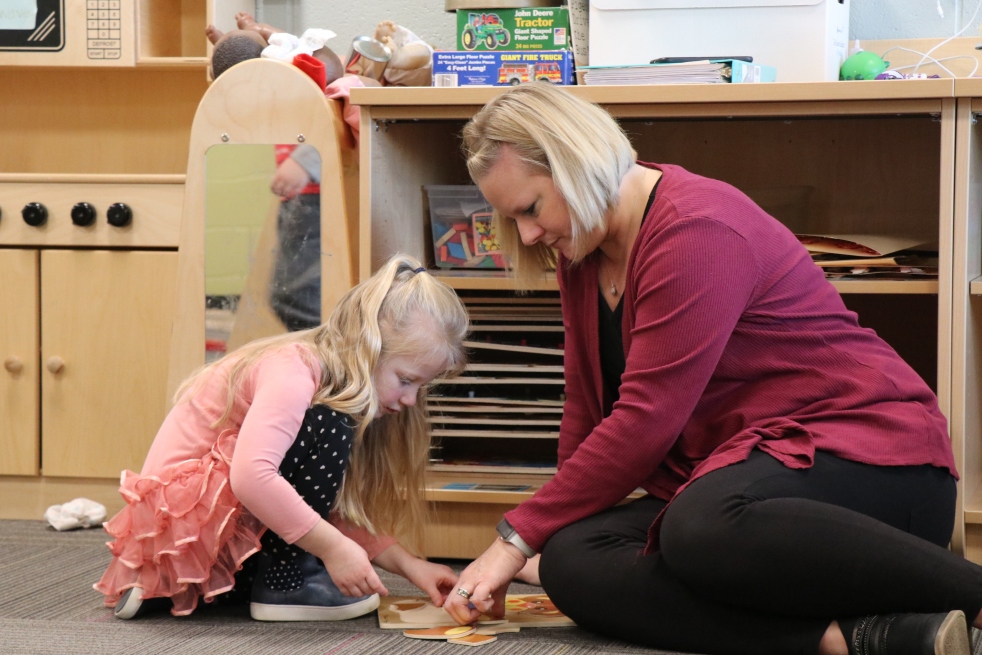 Team Eagle Zone Before/After School Program

Open
6:45 am- 7:45 am and 3:00 pm- 6:00 p.m.
Located at Schoolcraft Elementary Ages 57 months to 12 years$3 hour, $10 family registration yearly fee
Open During 2 hour DelaysSchedule Friendly & Flexible Schedule what you need weekly onlineDevoted, Friendly, and Dedicated StaffDaily Physical ActivitiesArts and CraftsFun & GamesOn Site Field TripsCommunity Enrichment & MentoringSummer Programming
PLEASE CONTACT OUR OFFICE AT 269-488-7250 FOR PAPER APPLICATIONS AND REGISTRATIONS.
Eagle Zone is our before/after school program for 5 year old's-12 year old's. We are open 6:45-8:00 in the morning and 3:00 to 6:00 in the afternoon. We are open for weather delays and the charge is $3.00 an hour. We have over ninety families registered with an average of fifty kids attending daily. We have expanded the space to include three extra classrooms which are named: Book Nook, Game Room, and Art and Drama. We are now licensed to have 99 kids in our program. Our staff is made up of many friendly faces.