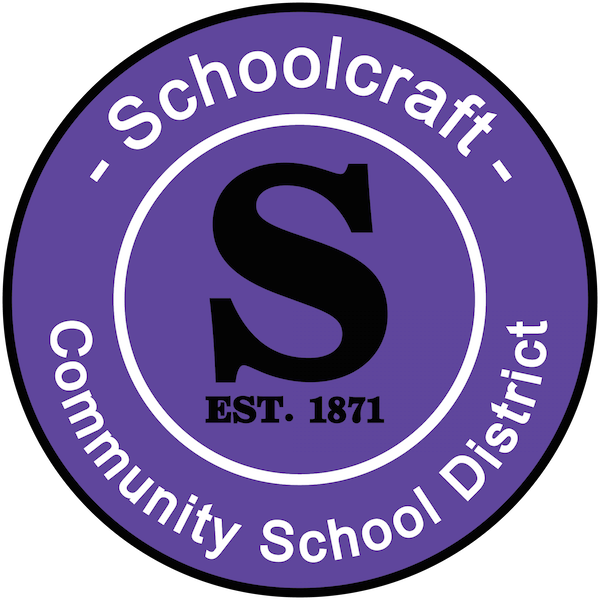 SHS Parent Advisory Committee - Invite
Ric Seager
Monday, October 22, 2018
Schoolcraft High School Parents:


Greetings!


The 2018-19 School Year is off and running and great things are happening at SHS!

Each year we hold monthly meetings for our Parent Advisory Council to share events, gather input and feedback from parent representatives, stay informed about upcoming events and get to know one another, as we work together to move our school forward. We are inviting you to be a part of this team and help us make Schoolcraft High School better than ever!

Our first meeting this year is on October 29, from 5:15 to 6:30 PM in the high school office. At this meeting we will be organizing our team and setting a calendar for the remainder of the school year.

If you are interested in being a part of our Parent Advisory Council at Schoolcraft High School, please contact Sue Kedrowicz at 269-488-7350 and let her know you will be attending on October 29th at 5:15 PM. If you have any questions, please feel free to contact us here at Schoolcraft High School.


Go Eagles!