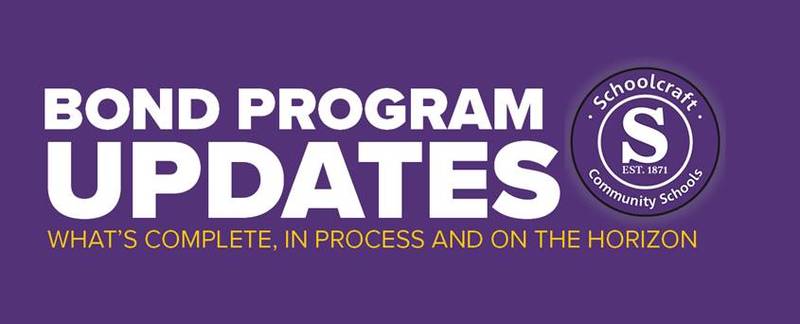 CLICK THE IMAGES BELOW TO SEE CONCEPT IMAGES OF THE BOND WORK.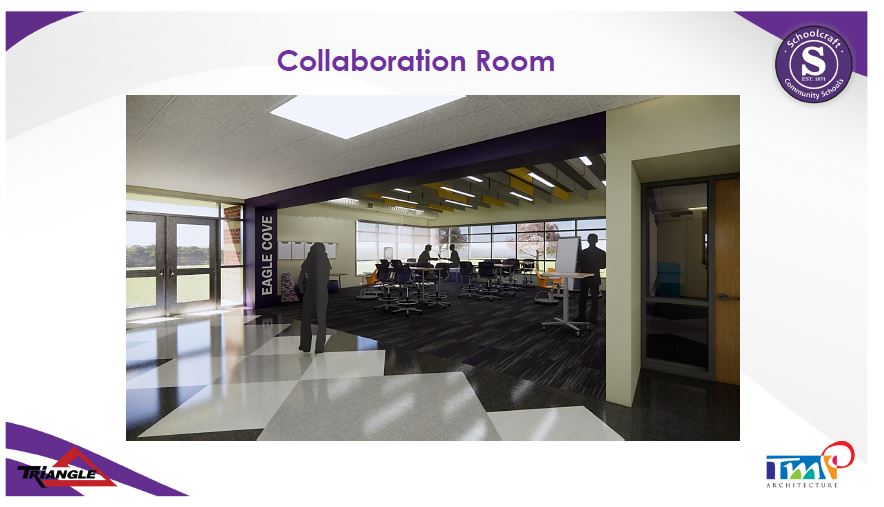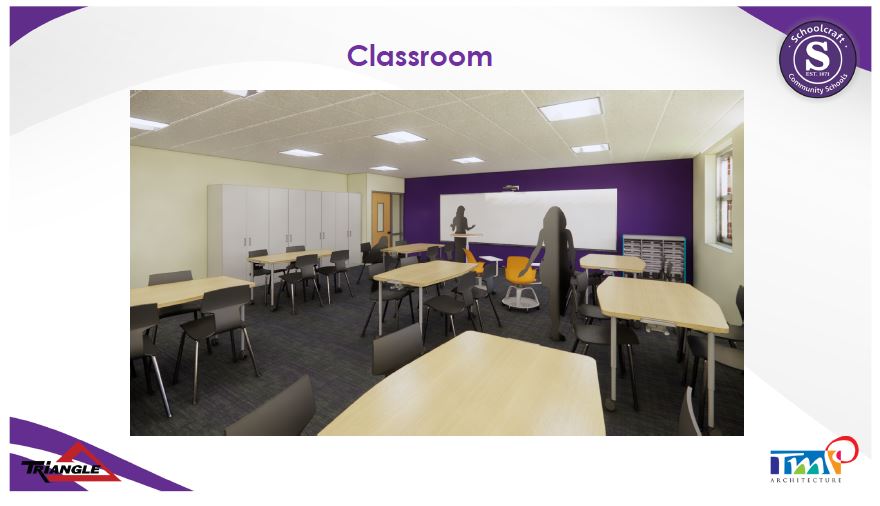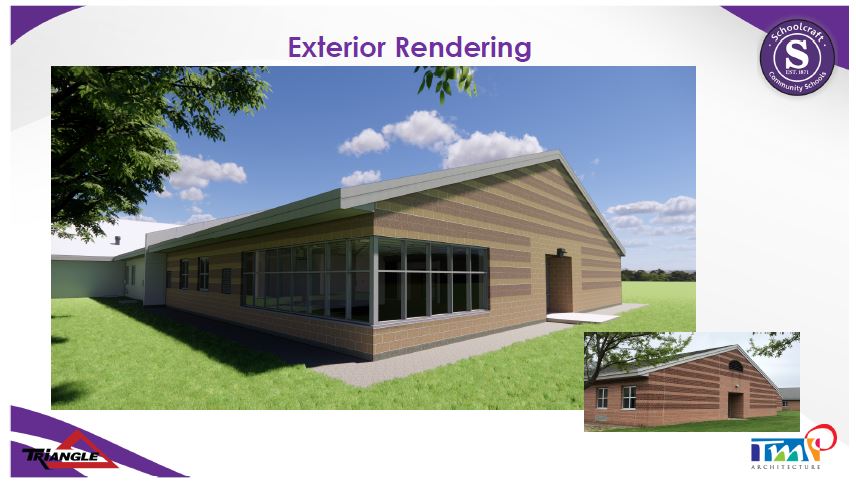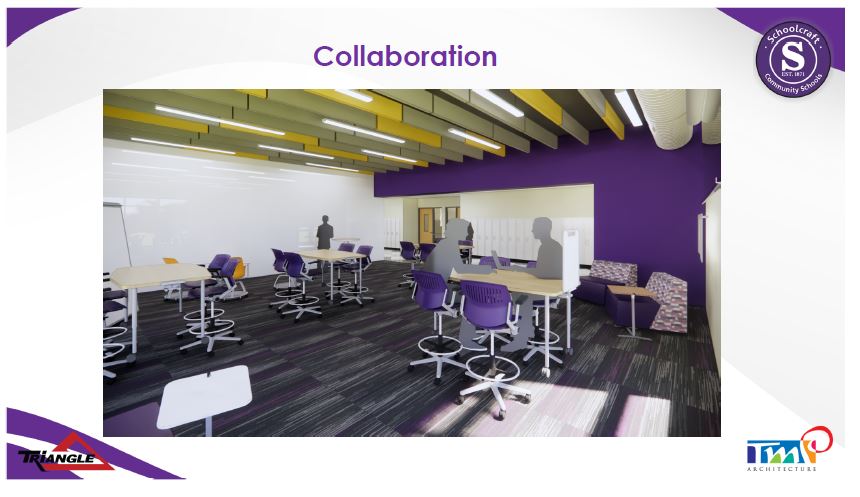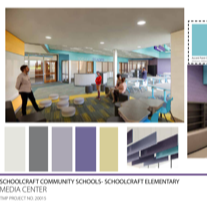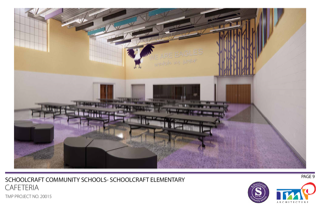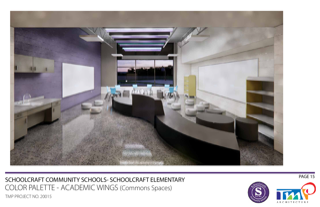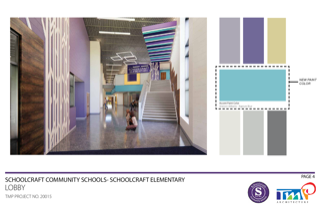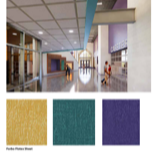 September 3, 2021
In addition to the start of the school year, we've been busy with our bond program! Here are some updates.
Junior High (7/8 Grade Addition to High School)
· The kids are in our 7/8 wing, and things are going well!
· The rest of the furniture will be in late next week, and we are fine-tuning the air conditioning.
New Elementary PreK-6 Building & 7/8 Gym
· The construction live feed is up and running. Watch here 24/7: https://www.youtube.com/watch?v=ABV1spBgoQU.
· The topsoil has been scraped from the new building site.
· The site is being prepped for foundation work, and we'll have a foundation permit soon, so many concrete trucks will be coming in and out.
· The ground is being prepped for the new septic system.
Athletic Improvements
· Tree work and topsoil have been scraped in preparation for the tennis courts, and sand will arrive soon.
· The old house foundation and septic tank are in the process of being removed.
· We adjusted the design for a "coach's alley" and increased access to the courts.
· A committee is meeting to develop a long-term vision for the facilities on the south campus, including practice fields and stadium upgrades.
Stay tuned for updates. We have so many exciting things happening!
If you have questions about the bond program, please reach out to Jill VanDyken, Jennifer Gottschalk or Wade Rutkoskie at facilities@schoolcraftcs.org.
Thank you for your support of our schools and students! Go Eagles!