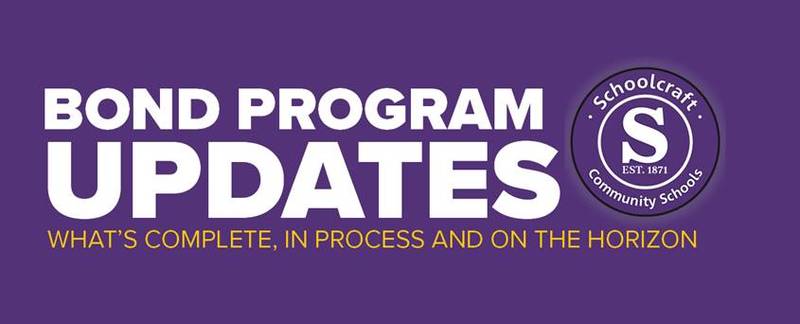 CLICK THE IMAGES BELOW TO SEE CONCEPT IMAGES OF THE BOND WORK.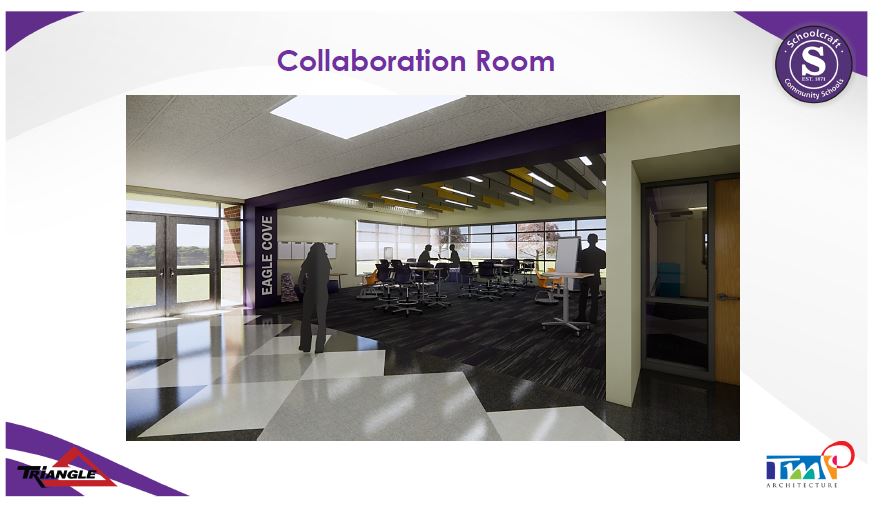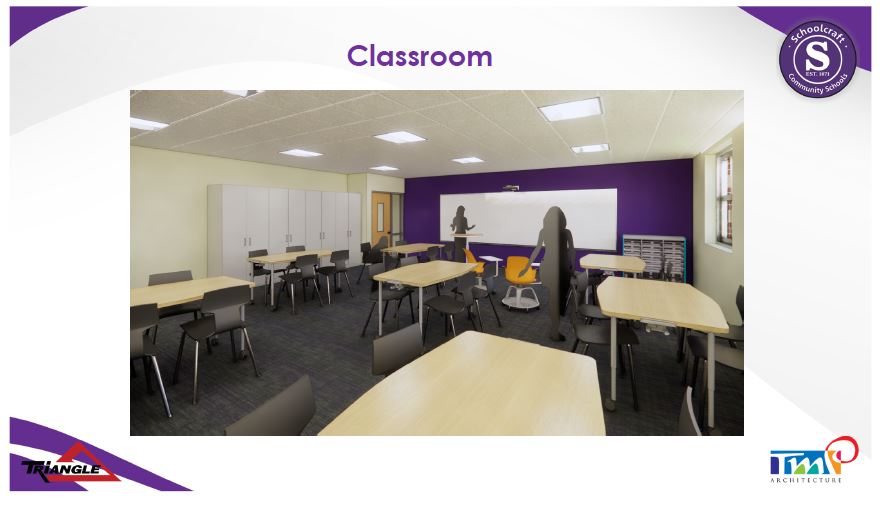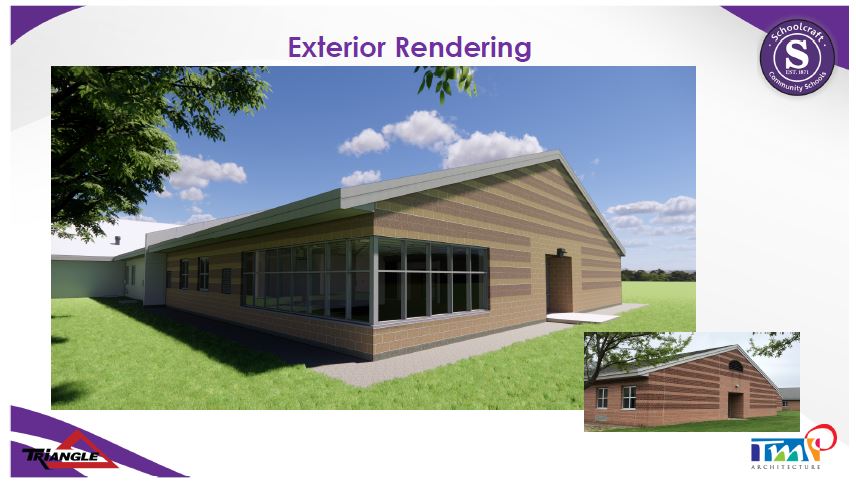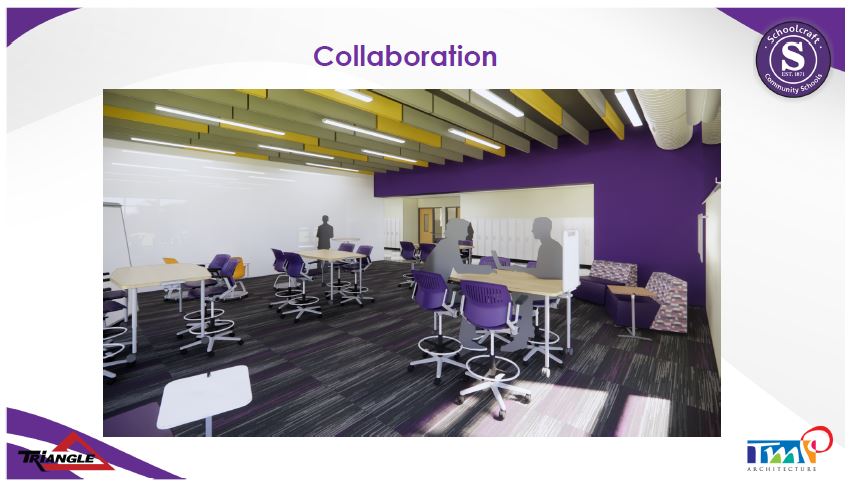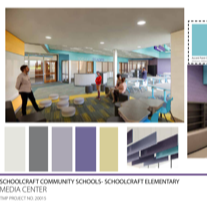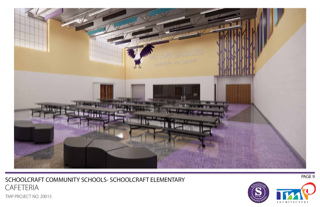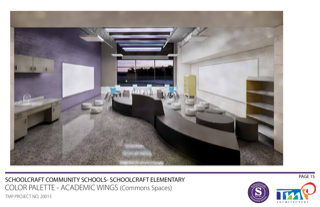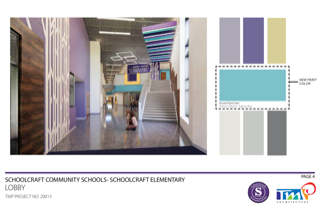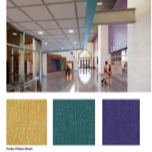 November 8, 2021
Things are moving along with our bond program! Here are some updates.
New Elementary PreK-6 Building & 7/8 Gym
We received our plans back from the state plan review and are able to begin building our block walls.

The parking lot has been paved, and the job trailers have moved in.

We are continuing work on the septic.

Foundations continue to be poured and rough-ins are starting.

We have ordered many items early, such as roofing materials, playground equipment, steel joists and decking, due to price increases and lead times. We will likely continue to encounter delays and need to find places to store these materials as they arrive before we need them.

You can watch the construction progress here 24/7: https://youtu.be/9dbxIWyWkKQ
Athletic Improvements
The tennis courts have been postponed until spring. We want to let the winter and spring weather settle the ground before we start to pour the surface material.

We continue to work on a plan for practice fields near the elementary.
Junior High (7/8 Grade Addition to High School)
The 7/8 wing is complete!
Former Middle School and Elementary Building
During the cold weather when we can't work on the athletics portion of the bond, we'll be studying our elementary and middle school buildings and what it will take and the costs involved to demo those buildings.
If you have questions about the bond program, please reach out to Superintendent Rick Frens or Jill VanDyken, Jennifer Gottschalk or Wade Rutkoskie from the Board of Education Facilities Committee at facilities@schoolcraftcs.org.
Thank you for your support of our schools and students! Go Eagles!