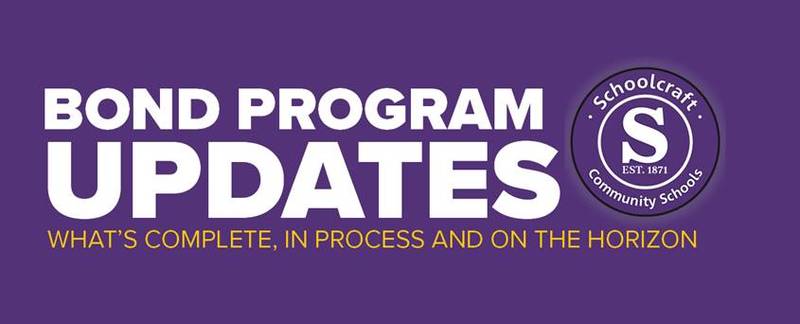 May 2022

We want to give a huge shout out to our partners, Triangle Construction and TMP Architecture! They have been amazing to work with on our bond project and are staying on time and on budget, despite heavy rain, wind and tough winter conditions.

New Elementary PreK-6 Building & 7/8 Gym

You can really see the building starting to take shape!

Both stories are completed on the two classroom wings, and we will add steel to the top and roofing by the middle of June.

The walls for the gym are also coming along nicely.

Roofing materials have arrived and shut down our front parking lot. Due to concerns about supplies being available, we are accepting early deliveries of materials, and we don't have space to store everything. We appreciate the community's patience as our worksite continues to expand.

While we're still over a year away from getting the keys to the building, we are starting to develop our moving plans to ensure a smooth transition.

Athletic Improvements

The tennis court concrete is curing as scheduled, and we will apply final coatings and add concrete walkways and fencing this summer.

If you drive to the high school, please use caution around our construction equipment.

Former Middle School and Elementary Building

We continue to study our elementary and middle school buildings and the costs involved to demo those buildings.

If you have questions about the bond program, please reach out to Superintendent Rick Frens or Jill VanDyken, Jennifer Gottschalk or Wade Rutkoskie from the Board of Education Facilities Committee at facilities@schoolcraftcs.org.

Thank you for your support of our schools and students! Go Eagles!