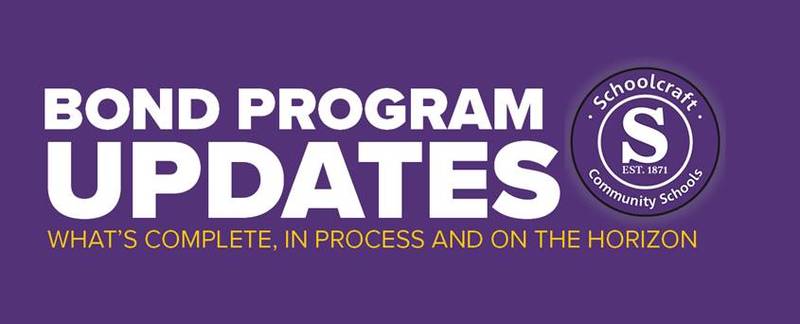 CLICK THE IMAGES BELOW TO SEE CONCEPT IMAGES OF THE BOND WORK.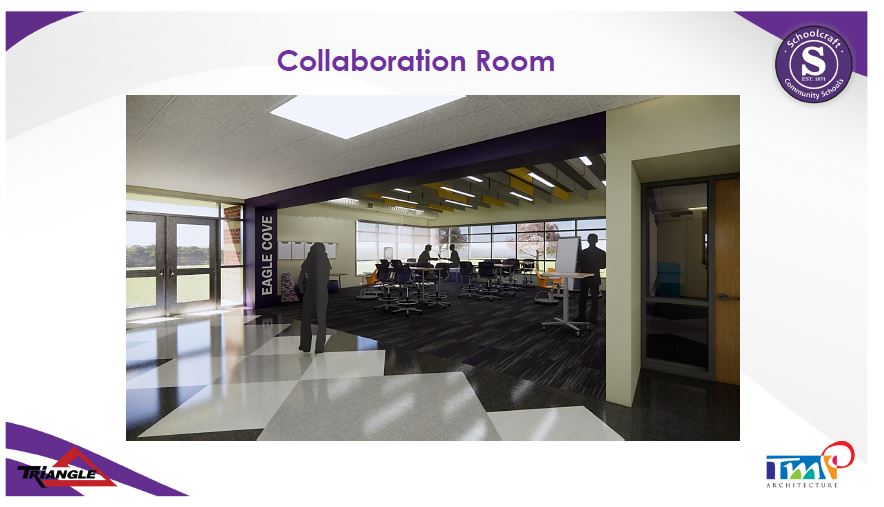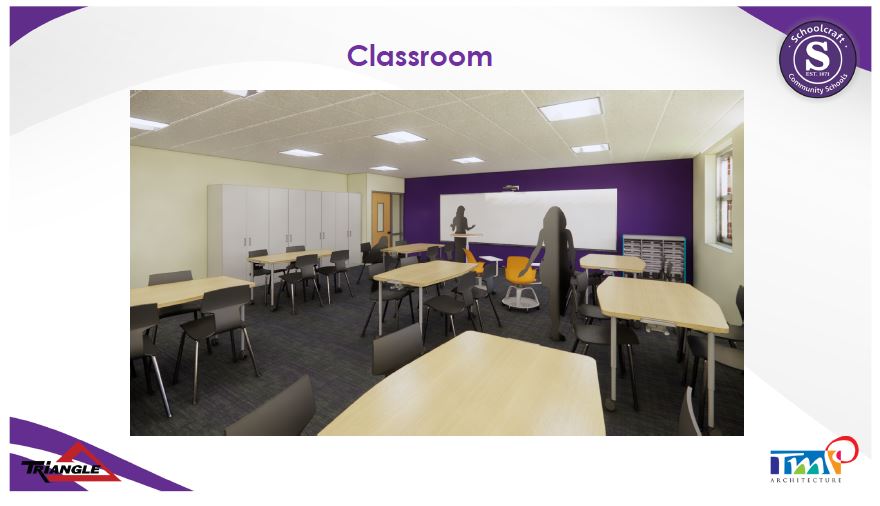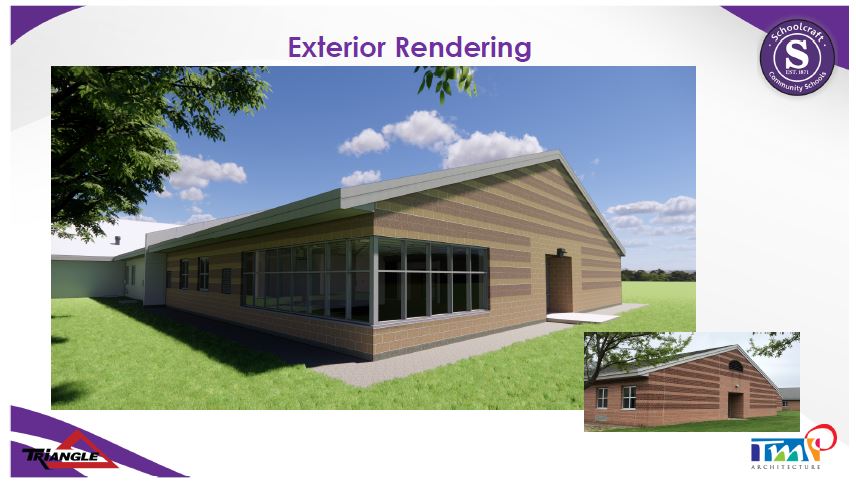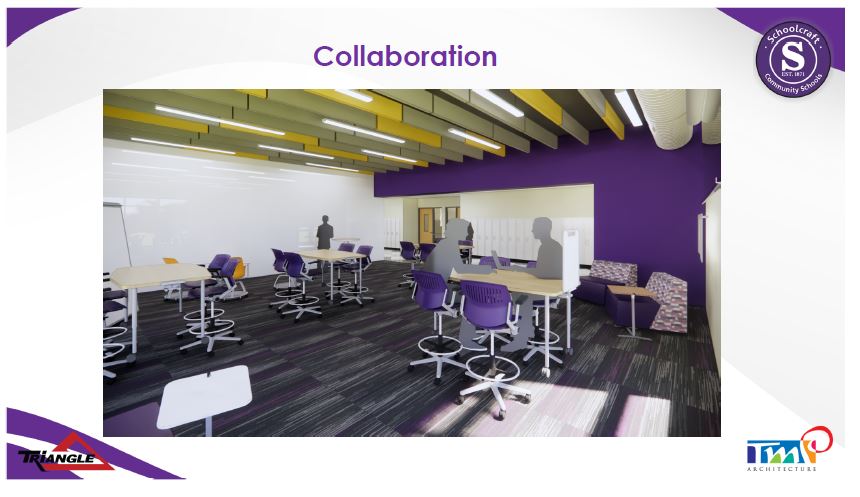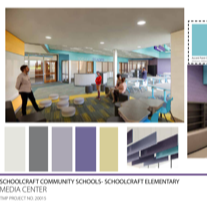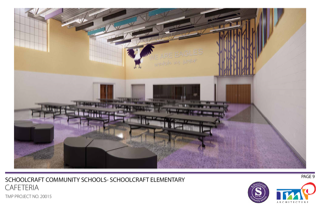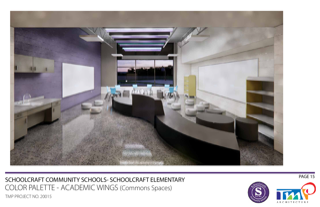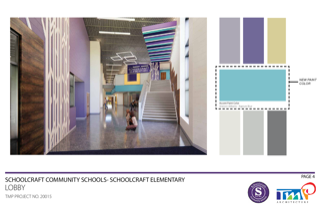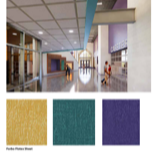 March 22, 2021
The weather is warming up, and things are moving right along on our buildings! Here's an update.
Junior High (7/8 Grade Addition to High School)
The junior high addition is coming along nicely.

Interior work is ramping up now that the addition is fully enclosed.

Construction will be complete by the end of April.
New Elementary PreK-6 Building & 7/8 Gym
We are excited to share the interior design of the new PreK - 6th grade building with everyone! See pictures below.

The design team at TMP, the architect, continues to work with us and our stakeholders to deliver a beautiful and highly functional design for our kids and community.

Construction bidding will take place this summer.
Athletic Improvements
The athletics project is on track to kick off sometime this spring/early summer when bidding of the school construction is complete.
If you have questions about the bond program, please reach out to Jill VanDyken, Jennifer Gottschalk or Wade Rutkoskie at facilities@schoolcraftcs.org.
Thank you for your support of our schools and students! Go Eagles!
PROGRESS PHOTOS FOR WORK ON HS WING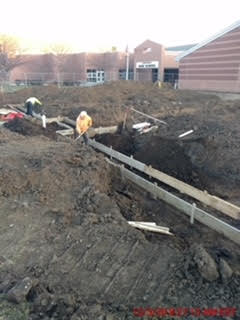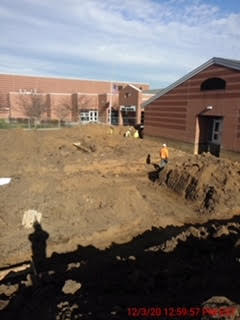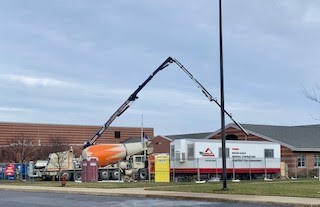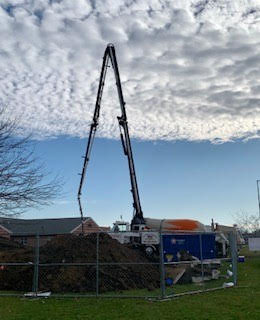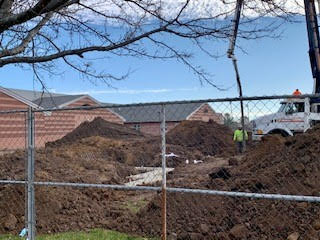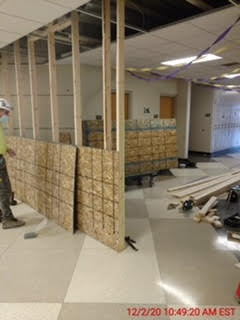 Temp wall in HS to separate students from construction work on new wing