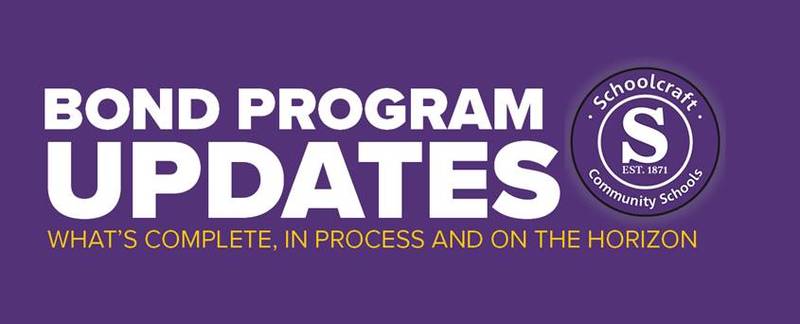 CLICK THE IMAGES BELOW TO SEE CONCEPT IMAGES OF THE BOND WORK.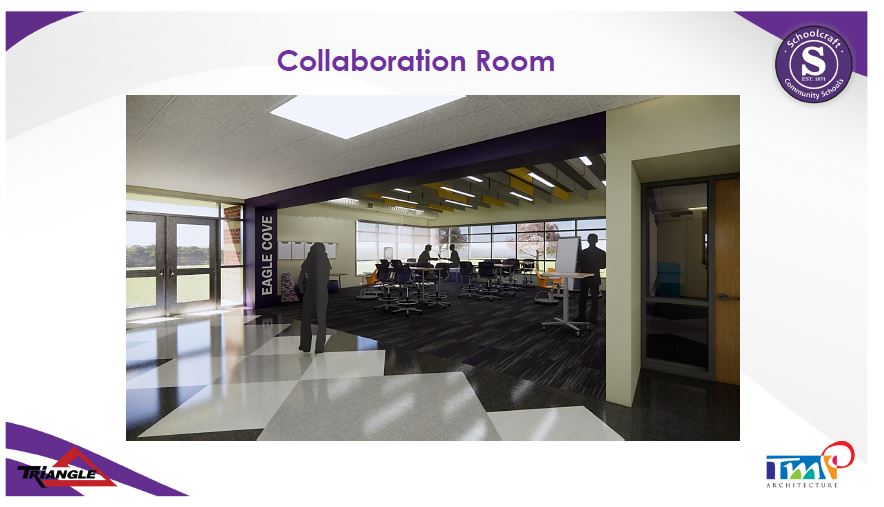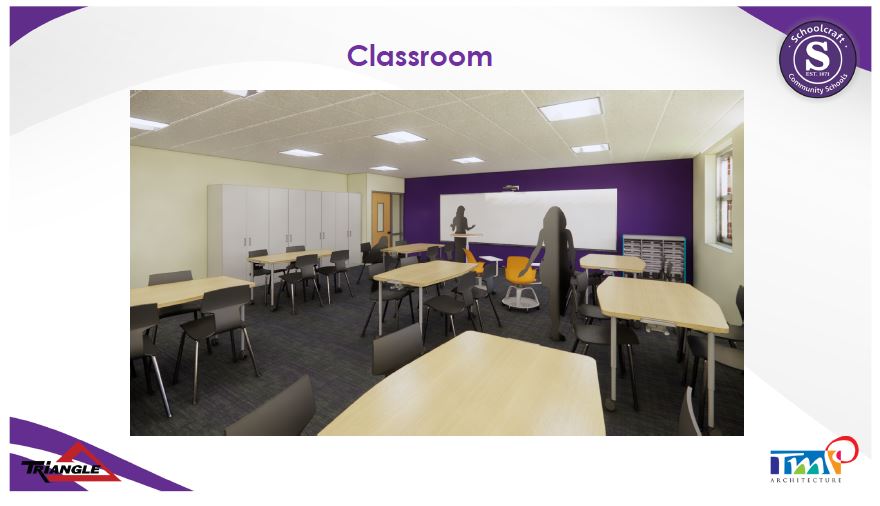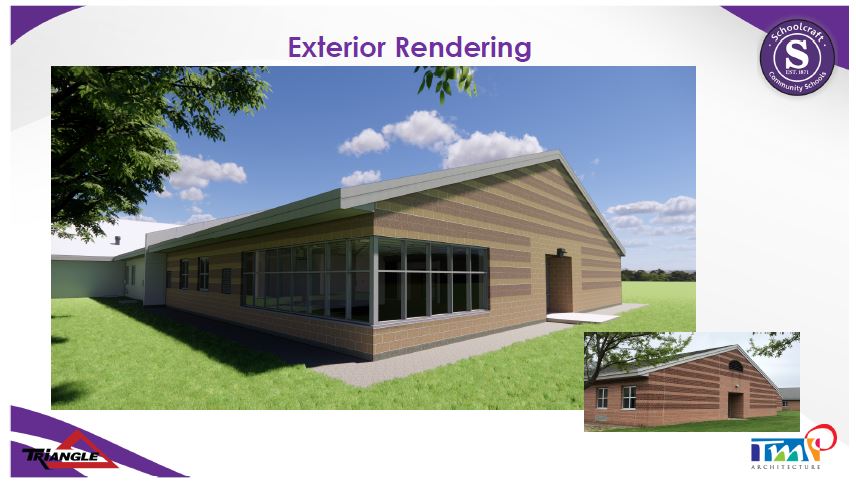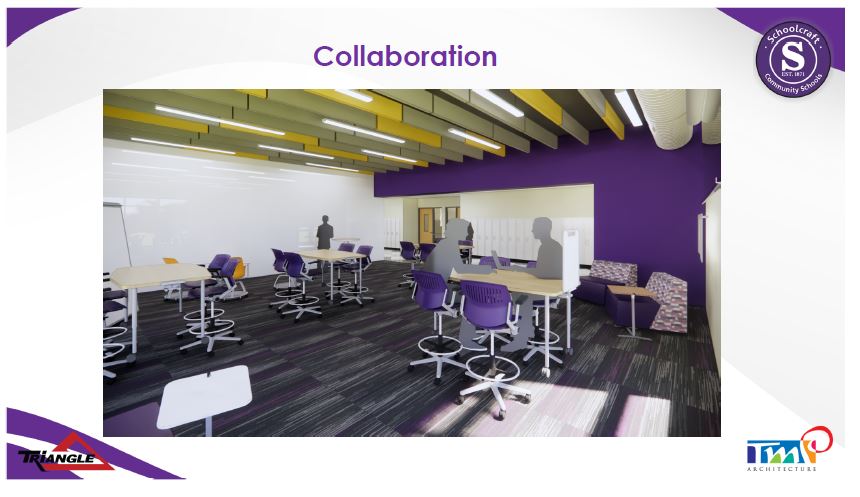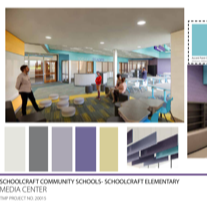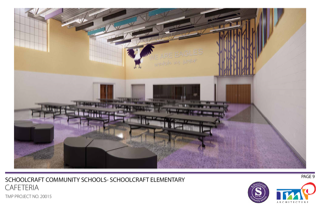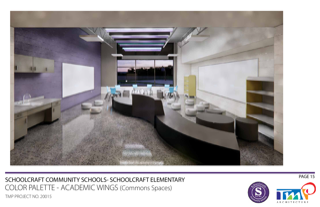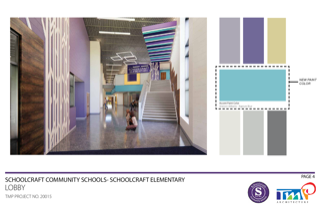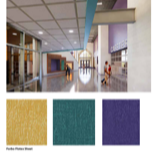 June 28, 2021
School may be out for the summer, but we're still pushing forward on our school bond program! Here are some updates.
Junior High (7/8 Grade Addition to High School)
· If you missed it, it's not too late to watch Jennifer Gottschalk's walkthrough of the new junior high wing.
· The furniture has been ordered, and only a few items are still waiting to be installed in the new wing.
· Everything will be ready by the time the kids come back in the fall.
New Elementary PreK-6 Building & 7/8 Gym
· We opened the sealed bids at the high school cafeteria on Tuesday. Our building partners felt we had good bidder participation.
· At the end of the bid opening, without reviewing any of the full contracts, we were under budget for the entire PreK-6 building project.
· The steel bid was significantly over budget, but there were other categories under budget to balance out the overall bid.
· Our partners will do post-bid interviews to make sure the bidders have included everything and discuss other things we may be able to do within the budget.
· Triangle, our construction manager, will finalize the bids and make a recommendation to the school board's facilities committee, which will then make a final recommendation to the full school board.
Athletic Improvements
· As soon as the board approves the full package for the PreK-6 building, the facilities committee will kick off this project, hopefully in July.
If you have questions about the bond program, please reach out to Jill VanDyken, Jennifer Gottschalk or Wade Rutkoskie at facilities@schoolcraftcs.org.
Thank you for your support of our schools and students! Go Eagles!
Thank you for your support of our schools and students! Go Eagles!
PROGRESS PHOTOS FOR WORK ON HS WING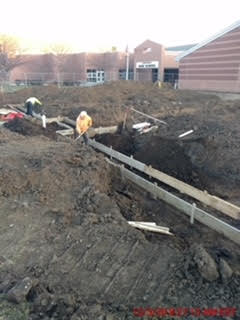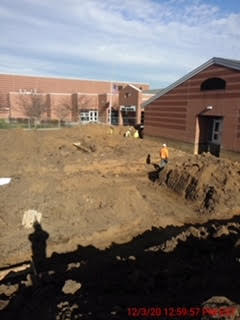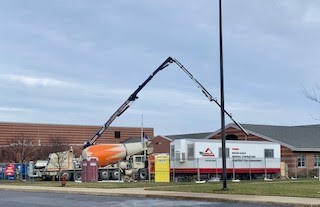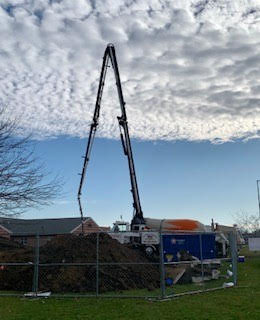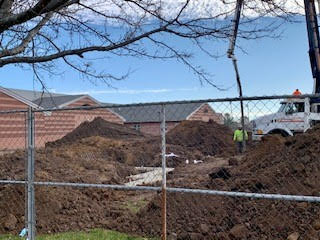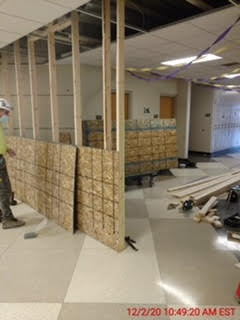 Temp wall in HS to separate students from construction work on new wing