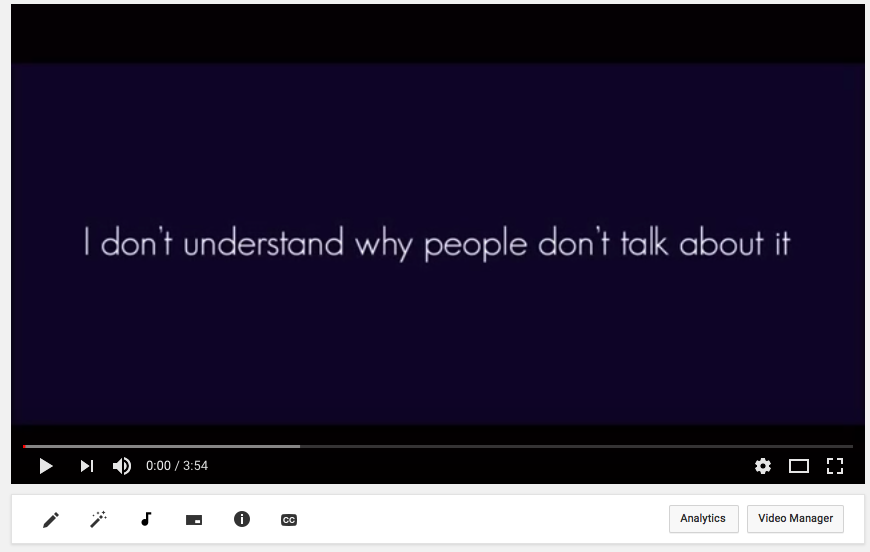 Student Project
Matt McCullough
Thursday, June 07, 2018
Student Ariel S did an amazing job on this 3D assessment in Mr. Branch's ELA class.
This assessment was of student choice and allowed them to pick both the topic and Schoolcraft Standards they wanted to be assessed in.
The powerful video got a standing ovation from her classmates! Click below to view this great example of student choice and voice!