EDIT MAIN
Food Service
Thank you for visiting the Schoolcraft Community Schools Food Service webpage. We look forward to serving your children with high quality, nutritious meals daily. Children who eat school meals eat more fruits and vegetables. The school lunch program provides 1/3 of your child's recommended daily requirements. School breakfast provides 1/4 of the daily requirements.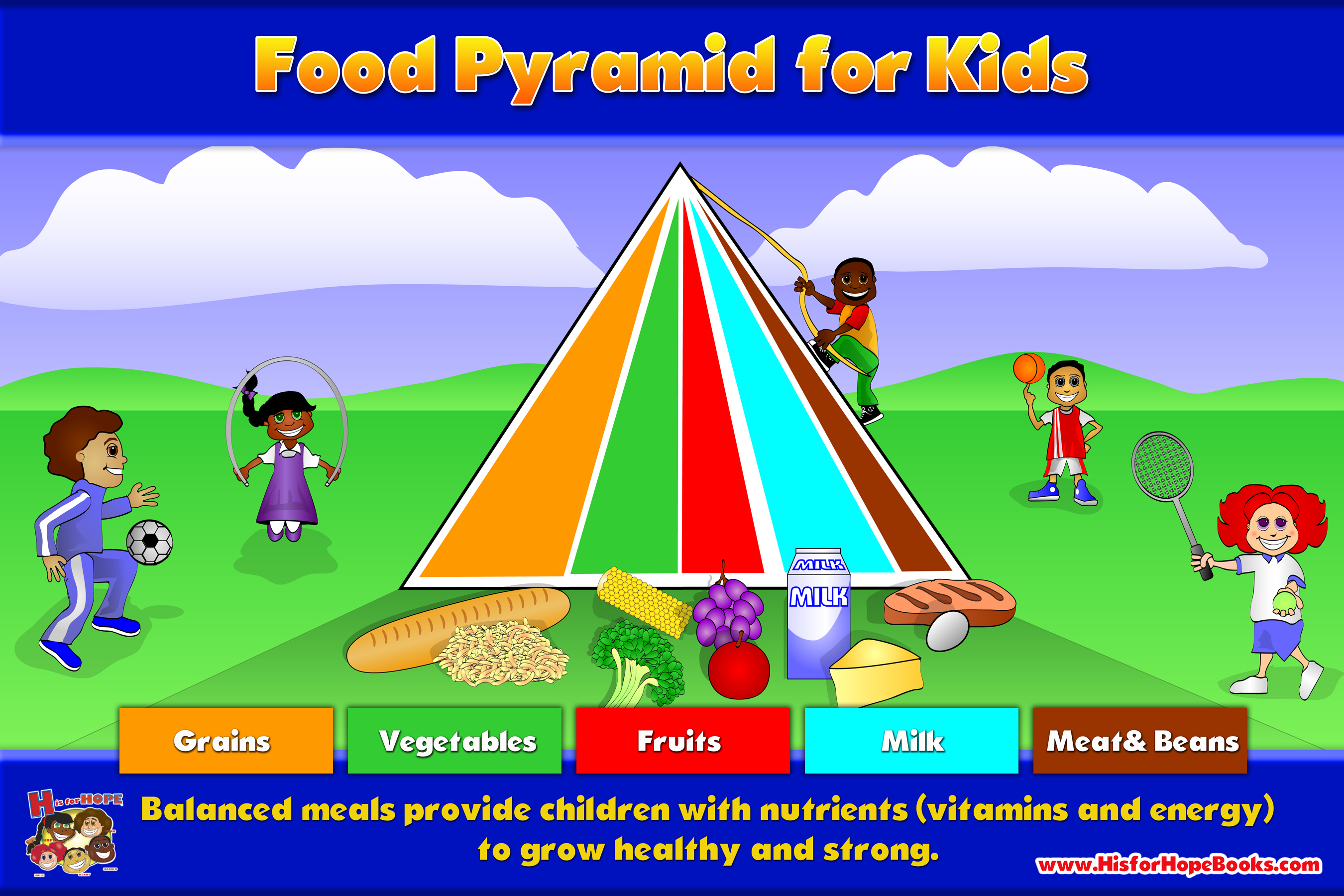 Menus
January Menu
February Menu
Lunch Prices
K-4 lunch–$2.75
5-12 lunch–$2.95
All reduced lunches .40
All milk .50
Adult meals—-$3.75
All breakfast– $1.75
Reduced breakfast—-.30
Your child may qualify for free or reduced lunch prices.
Did you know that given a two-day notice, food service will prepare a sack lunch for students going on field trips, etc. and the cost can be taken off their lunch accounts?