The middle school girls basketball games vs. Kalamazoo Christian have been rescheduled for Thursday, January 24th. The 8th grade grade will be at Kalamazoo Christian with a 4:30 PM start time. The 7th grade games will be play at Schoolcraft in the Elementary Gym with a 4:30 PM start time.
This Friday night from 5-7 pm in the High School cafeteria there will be a Spaghetti Dinner fundraiser. Tickets will be sold at the door for $5. All proceeds raised will go toward the 8th grade Washington D.C. trip this spring!
Sorry for the misinformation, The Middle School Boys basketball games times have changed tomorrow due to the MS band concert. The 7th grade B will be starting at 4 pm, followed by 7th A at Kalamazoo Christian. The 8th grade game will begin at 4 pm at SMS.

Greetings SCS Parents/Guardians: This communication comes as notification of our next school safety drill event to take place this Wednesday morning, December 12th, in each of our three buildings. As part of the A.L.I.C.E. safety protocol, which you will recall is the board adopted procedural plan for school safety, each building will share a short, grade-level appropriate instructional video followed by the classroom teacher guiding their students through a Lockdown/Barricade practice event with the support and supervision of local law enforcement. Please know that the Schoolcraft Community Schools take school safety very seriously and are committed to the enhanced security protocols provided through the A.L.I.C.E. program. We encourage parents to discuss this training with your student(s) both prior to and after the Wednesday training. Thank you in advance for your support!
MS Conferences are tonight and Wednesday from 5-8 pm. 5:00-6:00 A - F 6:00-7:00 G - O 7:00-8:00 P - Z *If this schedule does not work for you then please feel free to attend when you can

Middle School students put on an awesome Pull Toy parade recently to show off their collaboration, problem-solving and engineering skills! Great job Mrs. Skinner and students! (Video:
https://youtu.be/nlsN-y1H4AU
)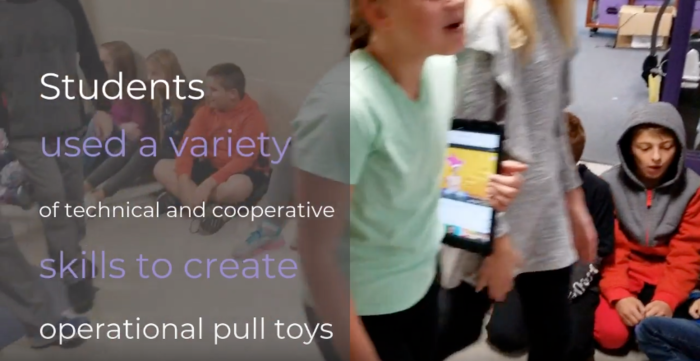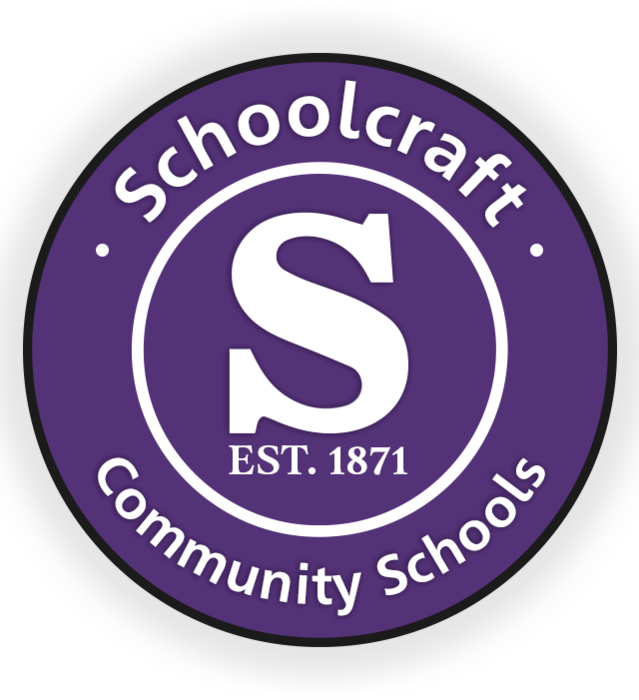 You may be noticing some changes to our Website as well as our Facebook & Twitter accounts! As we strive to always improve communication please don't forget to grab our app on your App Store as well!

There is now a sign-up sheet available in the MS office for any 5th, 6th, or 7th graders interested in joining the middle school Cross Country team next season. Happy Running!