News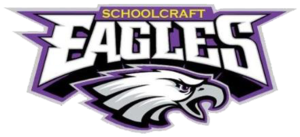 Please follow the link for all Middle School News, updated weekly!Click here for News!
SMS invites all 6, 7 and 8th graders to the SMS Activity Night on Saturday, November 17, from 6:30 to 8:30 at the Elementary Gym/Multipurpose Room.Cost: $5.00Donations:6th Grade - pop and cups7th Grade...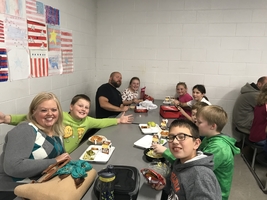 It's always fun to get a peek inside your child's day at school!! Several parents & grandparents had a chance to do exactly that at Schoolcraft Middle School on Thursday. Hope to see join us in Jan...
SEE ALL NEWS