PARENT MEETING OVER MAY TERM COURSES: Come find out about our new elective course offerings, career exploration courses, and college opportunities, for SHS students, that will be available during May Term at Schoolcraft High School. Mr. Seager and Mr. Ledlow will be there to explain the May Term program and answer your questions. The meeting will be held in the HS PAC from 6:00 - 7:00 PM on Monday, December 17.
Greetings SCS Parents/Guardians: This communication comes as notification of our next school safety drill event to take place this Wednesday morning, December 12th, in each of our three buildings. As part of the A.L.I.C.E. safety protocol, which you will recall is the board adopted procedural plan for school safety, each building will share a short, grade-level appropriate instructional video followed by the classroom teacher guiding their students through a Lockdown/Barricade practice event with the support and supervision of local law enforcement. Please know that the Schoolcraft Community Schools take school safety very seriously and are committed to the enhanced security protocols provided through the A.L.I.C.E. program. We encourage parents to discuss this training with your student(s) both prior to and after the Wednesday training. Thank you in advance for your support!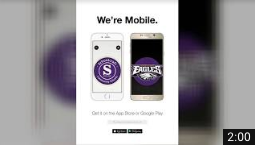 Early/Middle College Information Session will be on Wednesday, October 17 from 6:30-7:30 p.m., in the Schoolcraft High School PAC.

2019 HS Yearbooks are on sale for $45 until October 19. The price goes up to $50 on Oct. 20. Please go to
www.jostens.com
to order your's today!!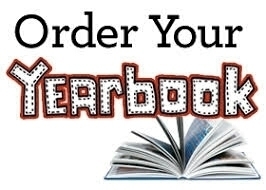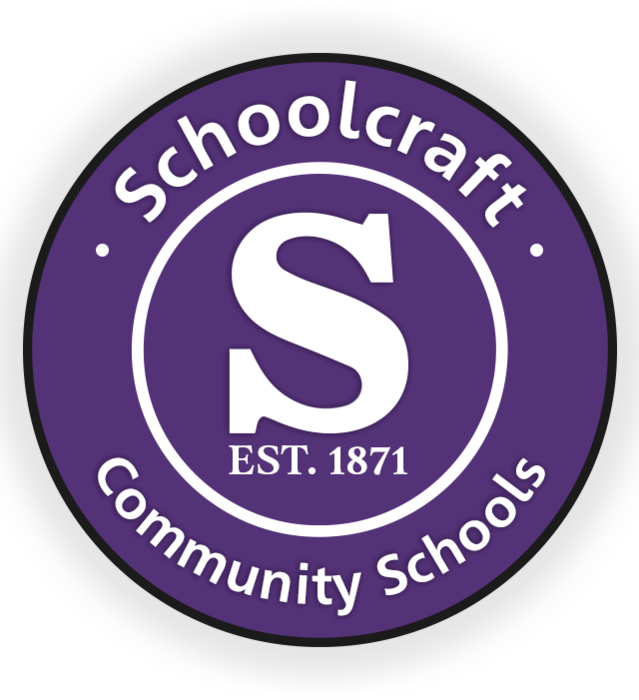 A spectator bus is available for the boys state semi-final baseball game this Friday vs. Riverview Gabriel Richard. If interested, please stop in the main office and put your name on the list. Ticket are $8.00 for the game -- (bus cost TBD)

If anyone is available at 5:00pm to load bleacher planks we are in need of volunteers to help load trucks. Please meet at Portage Central Football Field!

You may be noticing some changes to our Website as well as our Facebook & Twitter accounts! As we strive to always improve communication please don't forget to grab our app on your App Store as well!

Thank You!