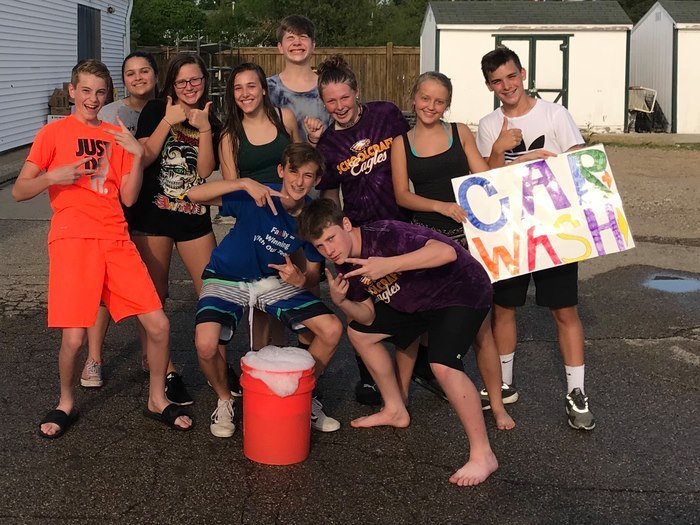 Historical Society Car Wash
Matt McCullough
Wednesday, May 30, 2018
SMS 8th graders look beyond the present to help the Schoolcraft Historical Society preserve the past. Nearly $600 was raised at Friday's car wash which is part of a larger Strategic Partnership for Authentic Learning Project.
CLICK HERE for more information about their project and some links to more Schoolcraft history products!
CLICK HERE for a Channel 3 WWMT story on the project as well!